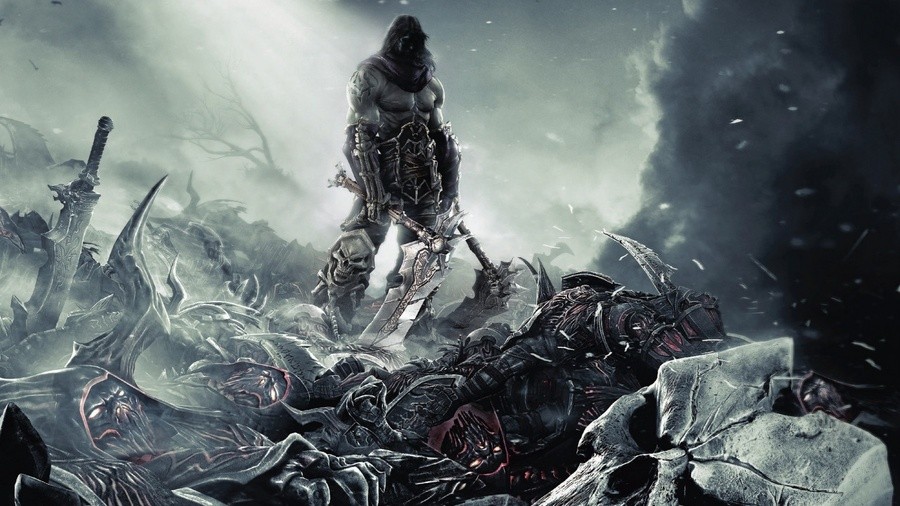 Publisher THQ went bust last year, bringing to an end a story which dates right back to the days of the NES and Game Boy. The company's assets were sold off at auction and Nordic Games came away with plenty — including the rights to franchises such as Red Faction and Darksiders.
Nordic Games general manager Klemens Kruezer has now revealed that it also owns the rights to the THQ name, and will be publishing games under it in the near future:
The challenging fact is nobody has ever heard about Nordic Games before [the THQ auction]. There were so many articles with the headlines 'Who the f*** is Nordic Games?' [that] we said, 'Okay they were right. We have seen an uplift in the name of Nordic Games, and what we have also done is we have made a second deal with THQ where we bought the THQ trademark.
Kruezer also says that the Darksiders franchise will make a return, but the company wants to avoid making a poor sequel and tackle the game when the time is right. Darksiders II was of course a Wii U launch title.
[source eurogamer.net, via polygon.com]