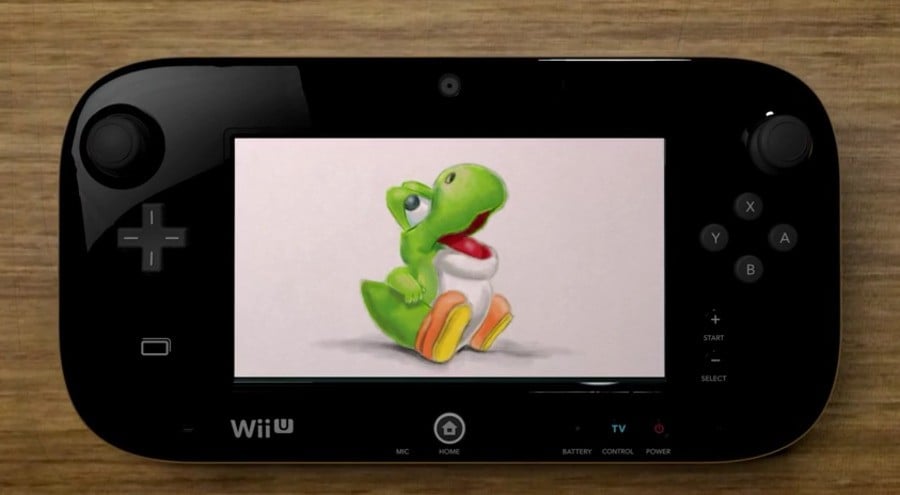 A new Art Academy game has been announced for Wii U and will be available exclusively on the Wii U eShop.
The title is a follow-up to last year's Art Academy: SketchPad and will offer users a wide range of tools, as well as in-depth advanced lessons, to get the most out of their digital drawing. Unsurprisingly, the Wii U GamePad will act as the player's canvas.
The title's features — and more specifically what will this version will offer over its predecessor — are not yet known, so naturally we'll update you as soon as we know.