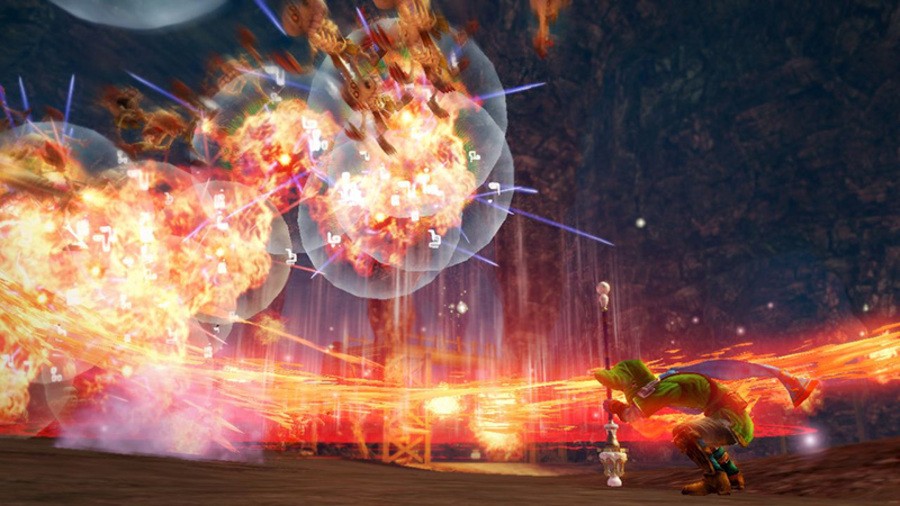 It may turn out to be slightly mindless button mashing action, but Hyrule Warriors will be mindless button mashing action in The Legend of Zelda's world; we suspect that fact alone will be enough to excite plenty of players.
It arrives in September on Wii U, of course, and with that release — along with an earlier arrival in Japan — getting closer we're likely to see a lot more information in the coming weeks and months; Eiji Aonuma assures us more playable characters are on the way, for example. Even with existing details, however, Tecmo Koei can still deliver the goods in creating some hype. Take Link's Fire Rod, for example, shown off by Nintendo's Treehouse team during E3, it now has a new trailer that demonstrates its various moves and ability to distribute tough flame-based justice on evil's minions; we figured an over-the-top description would match the footage.
A new trailer has just been uploaded which you can watch below, while you can also check out another from the weekend that shows Link's standard moves in action.
So, are you hyped for this?
[source gamecity.ne.jp]