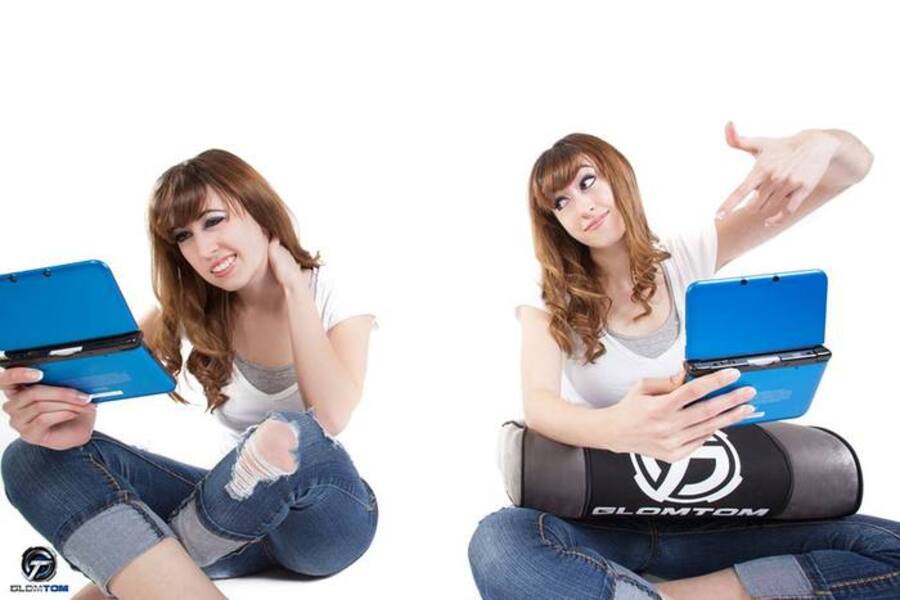 Have you ever been playing a game and thought, "what I really need is a 15 degree incline for my controller-grasping hands and arms"? Has the discomfort ever driven you to distraction, and a normal cushion simply doesn't do the trick? Fear not, because GlomTom is here.
GlomTom is a cushion, but an ergonomic cushion. Apparently it helps with blood flow, nerves and generally making your body smile when playing video games. It's the product of the grandly named GlomTom International LLC, and has hit up Kickstarter seeking $9500 in funding, a low number but still one that seems rather high for an arm rest.
As you can see in the pitch video below, GlomTom owner Clif Chambliss says he's an avid gamer, yet then perpetuates the stereotype that hardcore gamers stay away from "the evil that's outside" and randomly want snacks when in the middle of something else. We don't know about you, but we love being pigeon-holed in that way.
Check it out below, and you can pledge for one of these cushions for just $75. That's a steal, right?