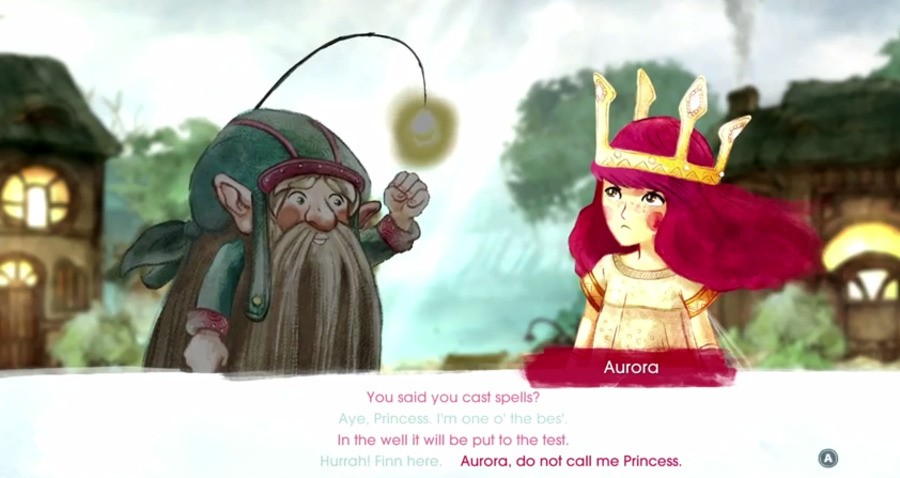 The Ubisoft Montreal team behind Child of Light has not been hiding their game under a bushel, no, but letting aspects of their project shine all the way up to its coming release. Not that any opportunity to gawk at the game's remarkable visuals is unwelcome.
The latest "Making Of" video takes a few minutes to discuss Aurora, Child of Light's fiery-haired main protagonist, and the decisions made in rhyming and narration in regard to the story:
Child of Light will be arriving on the Wii U eShop at the end of the month, and you can expect our review to see whether this tale comes to a pleasant ending. In the meantime, you can look back at previous "making of" videos here and here.
[source youtube.com]