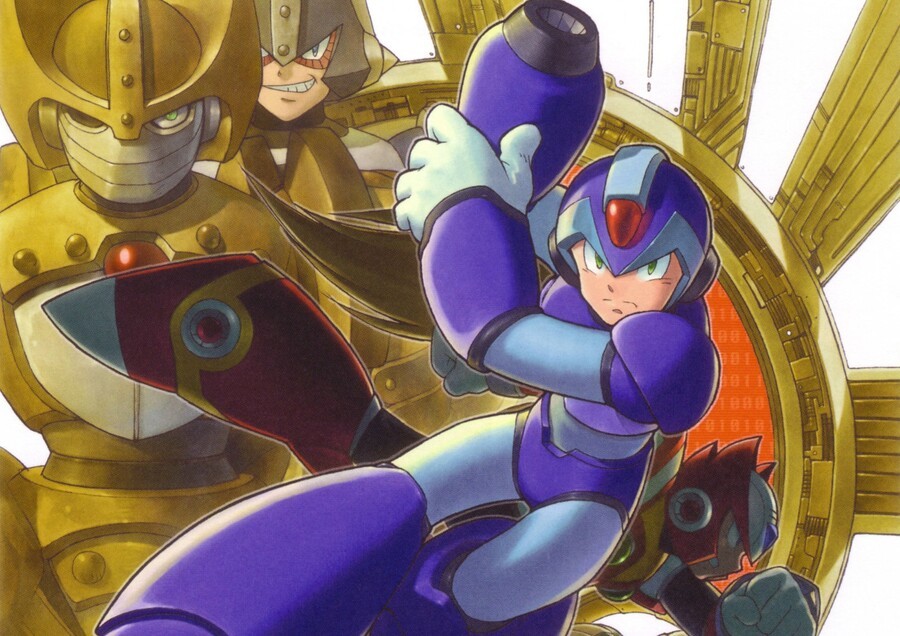 New ratings from the Australian Classification Board have revealed that Capcom's Mighty Final Fight and Mega Man Xtreme are both bound for the west.
The former was originally launched on the NES back in 1993. It takes the basic gameplay of the original Final Fight and applies a cute spin. The Japanese 3DS Virtual Console release happened in January.
https://twitter.com/AusVGClass/statuses/455852592455630848
Game Boy Color title Mega Man Xtreme came relatively late in the life of its host platform, launching in 2000 in Japan and the following year in the west. It arrived on the Japanese 3DS Virtual Console in December last year.
https://twitter.com/AusVGClass/statuses/455852949890035712
We've no word on exactly when these two titles will be launching in North America and Europe, but the moment we do we'll let you know. Are you excited to get your hands on these? let us know with a comment.