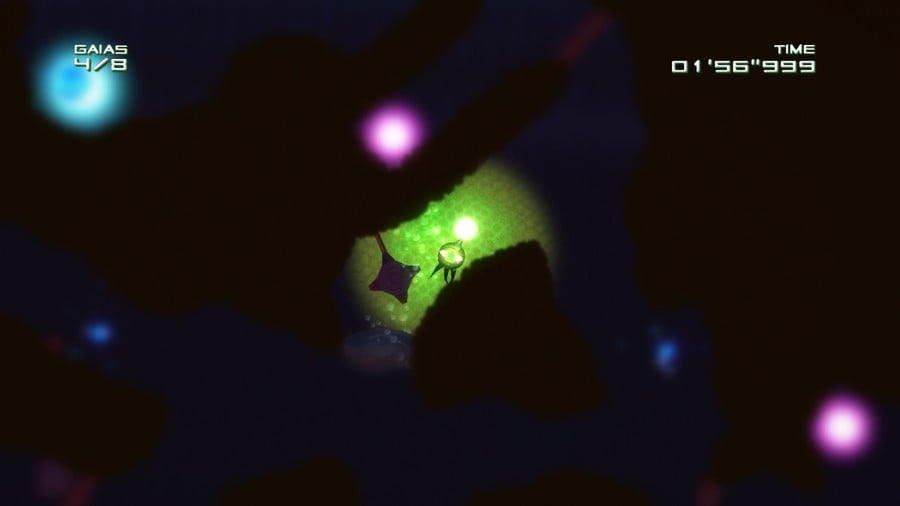 It's not always easy for small developers and publishers to secure simultaneous releases across both North America and Europe, though EnjoyUp Games has been able to minimise the delay. Previously confirmed for 1st May in North America, gamers on the opposite side of the Atlantic will be able to dive into Abyss on the Wii U eShop on 8th May; it'll have the same budget pricing, costing €1.99 / £1.79.
As we stated in our previous post for the NA release, we gave this a 7/10 score on DSiWare, with this new entry delivering improved visuals, additional levels, competitive local multiplayer and off-TV support.
You can check out the latest trailer below — do you plan to explore the depths of this one?