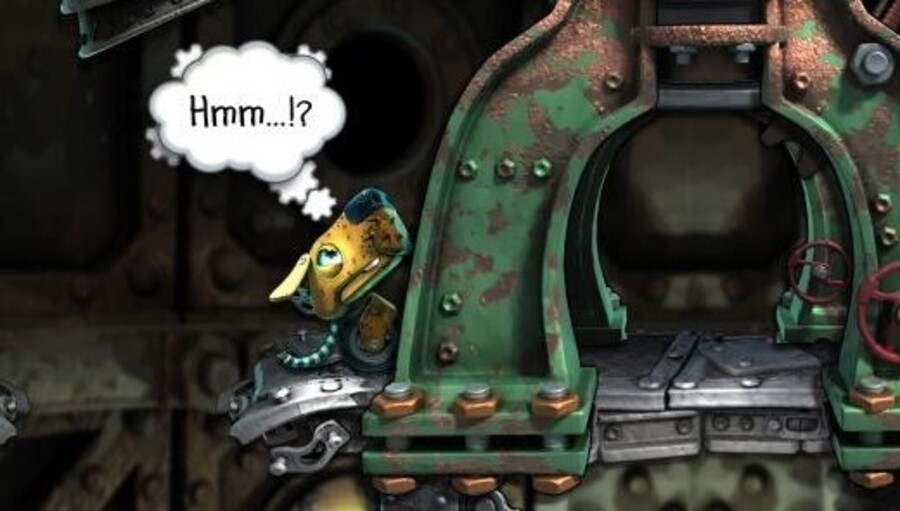 Things have gone a little quiet on the Rusty Pup front since we exclusively broke the news that it was coming to the Wii U eShop back in 2013. Former Rare employees Christopher "Conker" Seavor and Shawn Pile have been working flat-out on the game since then, with a few pieces of artwork published via Seavor's Twitter account being the only insight we've had to the title's development.
However, Seavor has now confirmed — after a prompt from a fan on Twitter — that more details will be revealed in April:
Needless to say, we'll be keeping a close eye on this game, so expect some in-depth and possibly exclusive coverage in the next few weeks.