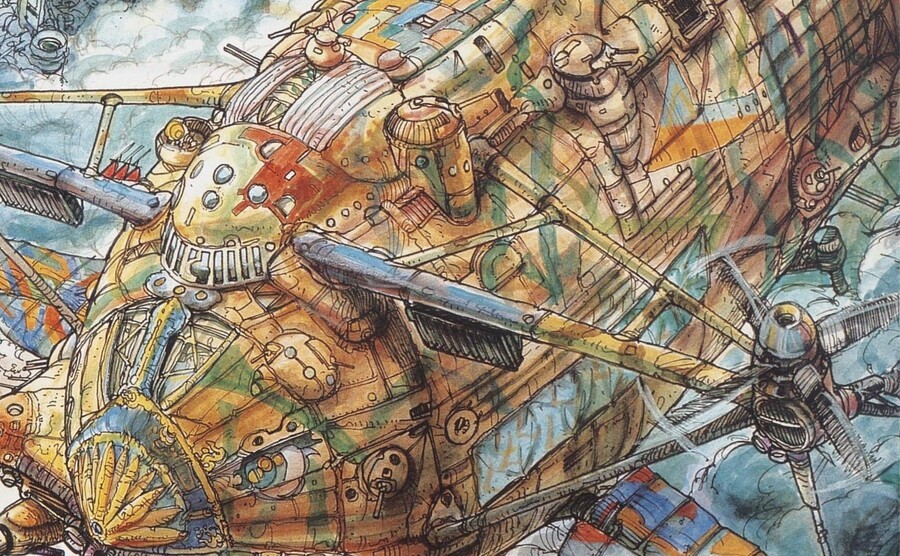 Steel Empire has just launched in Japan, and you'll be pleased to know that our resident import expert Kerry is already dodging shrapnel in order to bring you a hands-on preview very soon. In the meantime we have more good news — publisher Starfish SD has confirmed that it is coming to North America later this year.
Based on the Mega Drive / Genesis shooter of the same name, Steel Empire is a horizontally-scrolling blaster set in a steampunk universe not entirely dissimilar to that seen in the legendary anime movie Laputa: Castle in the Sky. Its engaging gameplay and distinctive visual style have helped it carve out quite a niche — this isn't the first remake we've seen, as the Game Boy Advance got a port a few years back.
We'll bring you some hands-on impressions very soon — as well as exclusive gameplay footage — but while you're waiting, be sure to let us know if you plan on buying this when it hits the North American eShop this summer. We've no word on a European release, but we'll let you know the moment we hear something.
[source gonintendo.com]