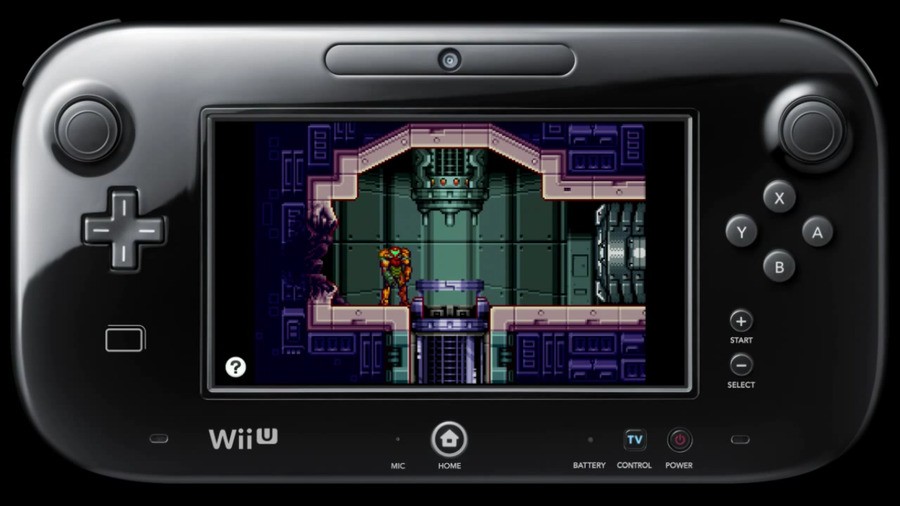 Time flies, and after a busy week in which Nintendo firmed up its Game Boy Advance plans for the Wii U Virtual Console, we're now just days away from the first arrivals. It's certainly an attractive line-up in its early days, filling April with eight releases in total.
Some of these titles will be familiar to 3DS owners that benefited from the Ambassador promotion of 2011, as well as veterans that enjoyed these games when they were shiny and new, but there may also be plenty of Wii U gamers that'll have the chance to enjoy them for the first time. It's undoubtedly promising that the early line-up includes some absolute beauties, so it should be a month of retro delights all around.
In any case, Nintendo of America has now released new trailers for the first five titles to arrive, landing on 3rd and 10th April. Check them out below, and let us know which ones you're planning to pick up.