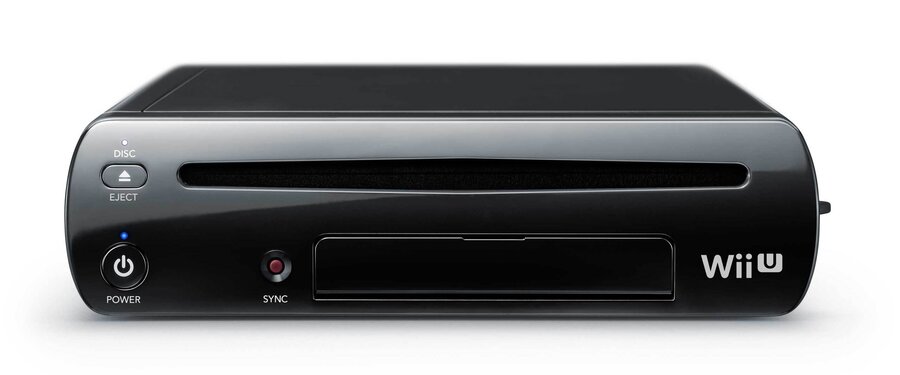 While we may have acknowledged — with a cheeky wink — the recent landmark of the Wii U sales surpassing those of Xbox 360 in Japan, the latest worldwide figures in the current generation remind us that, in terms of a sales footrace, Nintendo has already lost much of its advantage of launching a year before its rivals.
Sony's PS4 has been comfortably outperforming other systems since its launch for the Holiday season last year, showing greater momentum than Microsoft's Xbox One. The company has now announced that the PS4 has passed six million sales, helped along by the Japanese launch of the console. As Gamasutra observes, its momentum is slowing down after an initial launch typified by high demand and hard-to-find stock, with units now more readily available. Nevertheless, by passing six million units at this stage it's well beyond Sony's projections and may have even officially overtaken the Wii U in lifetime sales. Nintendo's latest figures for the system were 5.86 million on 31st December; the company has projected an additional 390,000 sales up to 31st March, which if met would take the console to 6.25 million in that period. With current momentum, it would seem the PS4 and Wii U are roughly level, with Sony's system likely to formally surpass Nintendo's system in the near future.
As the past generation showed — with PS3 enduring a poor start before eventually regaining ground on the Xbox 360 — a system runs a marathon. Nintendo's hope will be that by this time next year its home console will be on an upward trend and securing solid sales; there are big-hitters on the way to try and deliver that end result.
[source gamasutra.com]