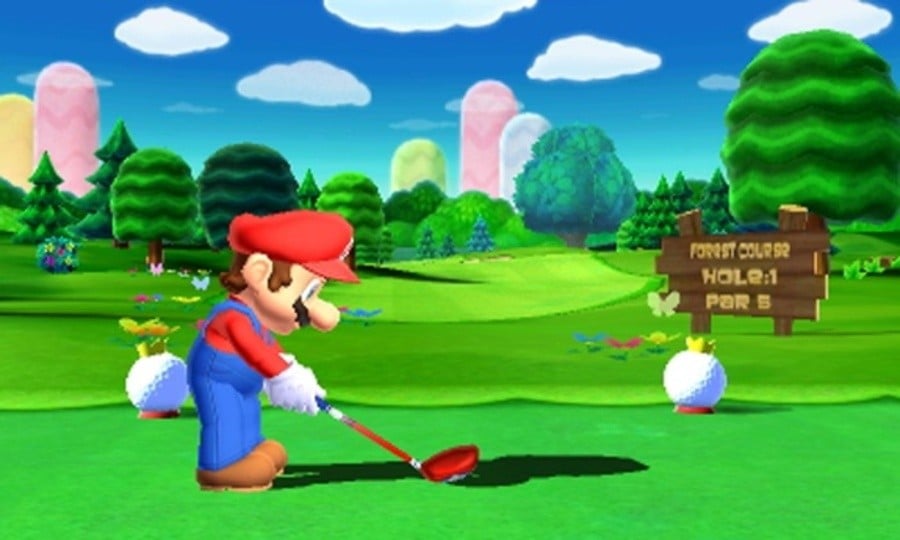 Die-hard Mario Golf fans will be pleased to know the latest Nintendo Direct today provided new information regarding the single-player mode in the upcoming Mario Golf: World Tour.
In addition to previously announced multiplayer features, the game will also include a section called the Castle Club. This area is a clubhouse hub where players can access golf courses, tournaments, training areas, shops, locker rooms and even a cafe.
The clubhouse will not only let players hone various aspects of their game, but also allow them to customise their Mii characters with items from the shop - in a similar fashion to the Mario Tennis Open club room.
Customisation options available include clubs, golf balls, and of course, clothing. Like Mario Tennis Open's clothing customisation, different combinations of gear will affect player performance.
Mario Golf: World Tour is due to launch in North America and Europe on May 2nd.