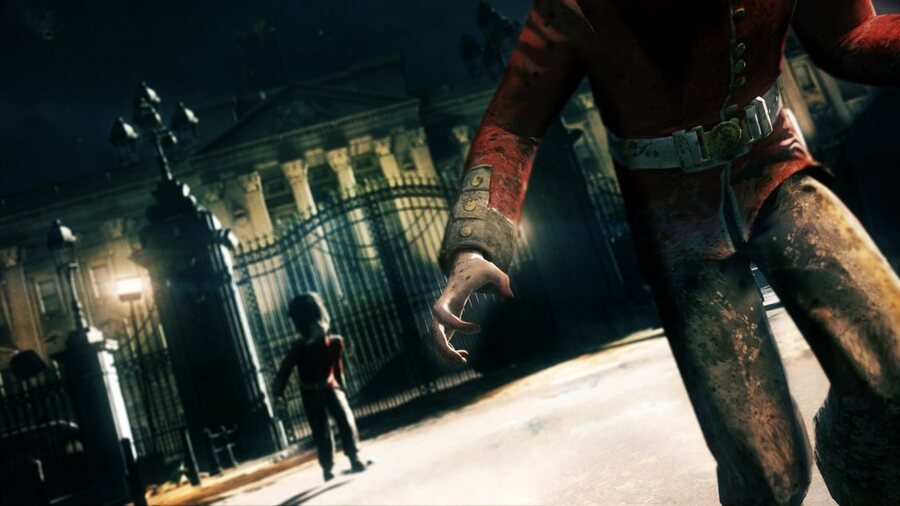 The Wii U has now been with us for over a year, and in that time we've perhaps not seen quite as many titles as we'd like. Still, that's not to say that the machine is lacking in quality retail releases — far from it. In fact, it could be argued that Nintendo's console is home to some of the best games money can buy right now, thanks to the company's uncanny understanding of what makes interactive entertainment fun.
If you've recently picked up a system yourself, then you may well be wondering what games to buy for it. With that in mind, our resident video guru Rory "Can I use the chicken sound, please?" Cocker has created the first of two segments which run through the cream of the crop — the best Wii U retail games that your hard-earned cash can purchase right now.
Feast your eyes and let us know if you agree or disagree with Rory's selections, and also give us your predictions for the second video, which we'll be running as soon as Mr. Cocker can stop laughing at the chicken noise he's inserted at the end of the video (no prizes for guessing which Taito game it's lifted from, either).