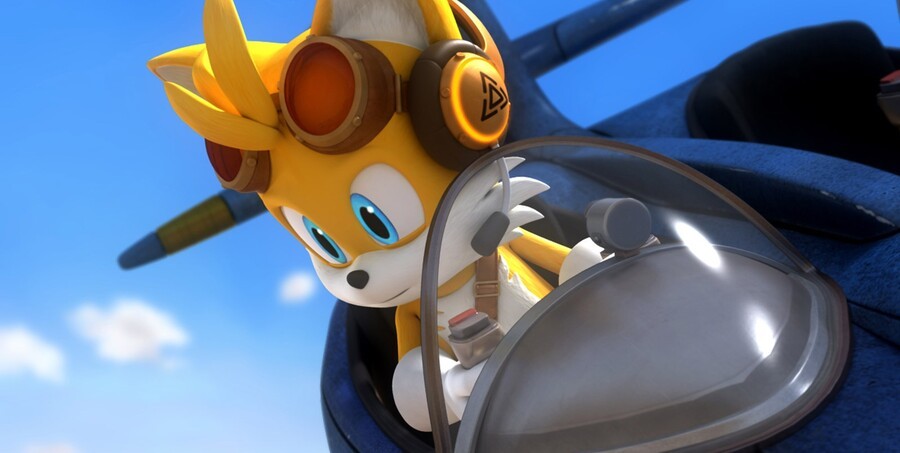 Sonic Boom is the big news in the world of Nintendo at the moment, with Sega's new plan of attack covering TV, toys and games — the latter of which will be exclusive to Wii U and 3DS.
Thrusting its most prized possession into the hands of a western developers is risky, and Sega's move has had many fans asking where Sonic Team figure in all of this. It's already been confirmed that Sonic Team will be overseeing all aspects of development, but studio head Takashi Iizuka has spoken to Polygon to confirm that he and his team will continue to work on Sonic games in parallel with the likes of Big Red Button and Sanzaru Games, the developers of the Wii U and 3DS versions of Sonic Boom.
Interestingly, Iizuka has also revealed that Sonic Boom is going to be a strictly western affair — he has said that there are currently "no plans" to bring the TV show and games to Japan, which only serves to reinforce the stance that Sega is going all-out to appease the western market.
[source polygon.com]