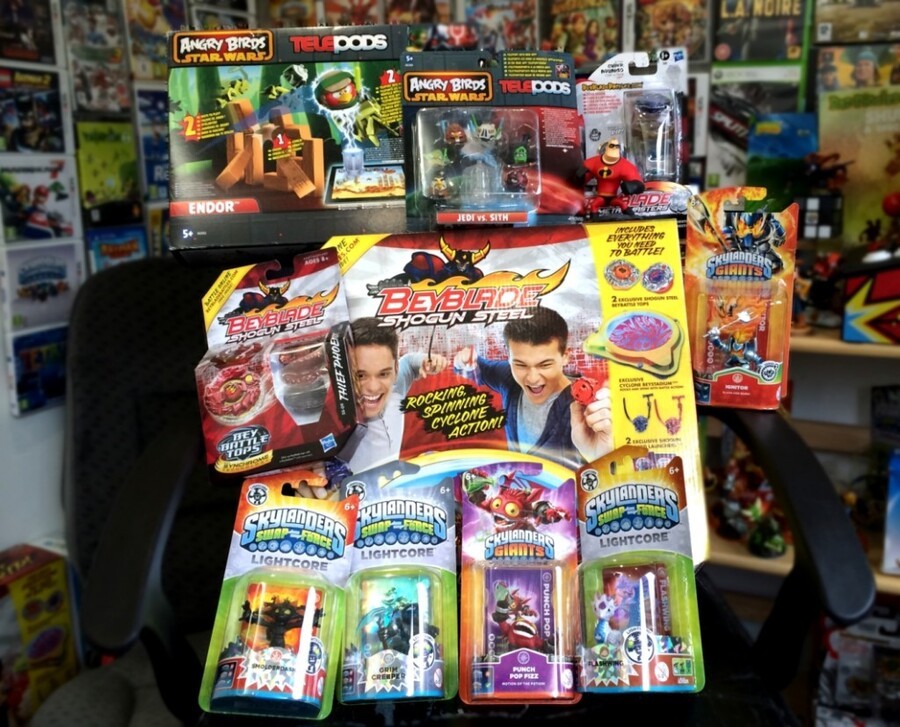 Nintendo systems have been gathering families and friends around the television set for decades now, but things are currently more accessible than ever. The TVs are bigger, yet even they're dwarfed by the sheer growth in our selection of games to play on them. Consoles have proven themselves as a family entertainment medium without age limits, and that deserves recognition. Thankfully, Nintendo Life contributor Andy Robertson has organised a way for us to just that.
He's a go-to figure for a family focused perspective on gaming, and his website will be hosting the 10th Family Game Awards in recognition of another great year's worth of titles for everyone. Voting is open from now up until 14th February, and there are seven distinct categories on which to decide, representing teens, infants, grandparents and even workers looking to switch off after a tough day.
It's important to give credit to just how versatile the industry is nowadays, but Family Gamer has even sweetened the deal by offering a giant family bundle of gaming goodies to one lucky voter. It's sure to bring a whole lot of happiness, with Skylanders, Disney Infinity and Angry Birds all represented. To win simply visit the voting page, and once you've picked your favourite titles you just Tweet and send a Facebook message to let them know. Easy!
Take the time to give your opinion and you could be rewarded, so be sure to consider voting this year. After that, please do let us know what game your family most enjoyed in 2013 with a comment below.