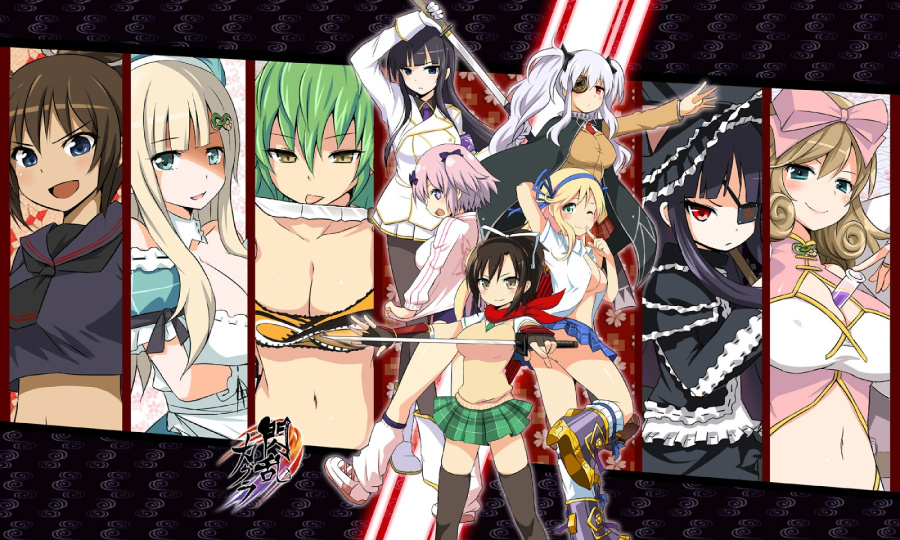 It has been revealed in the latest issue of Famitsu that Senran Kagura 2: Deep Crimson is currently in development for the 3DS and will be hitting Japanese store shelves in August.
Like Senran Kagura Burst, the game will be a side-scrolling fighter packed with scantly-clad, large-chested female combatants. Burst developer Tamsoft is once again handling the coding duties.
The announcement in Famitsu also reveals that the game will feature full-3D arena boss battles and two male characters. The release date is August 7th, and there's no word as yet regarding a western release.