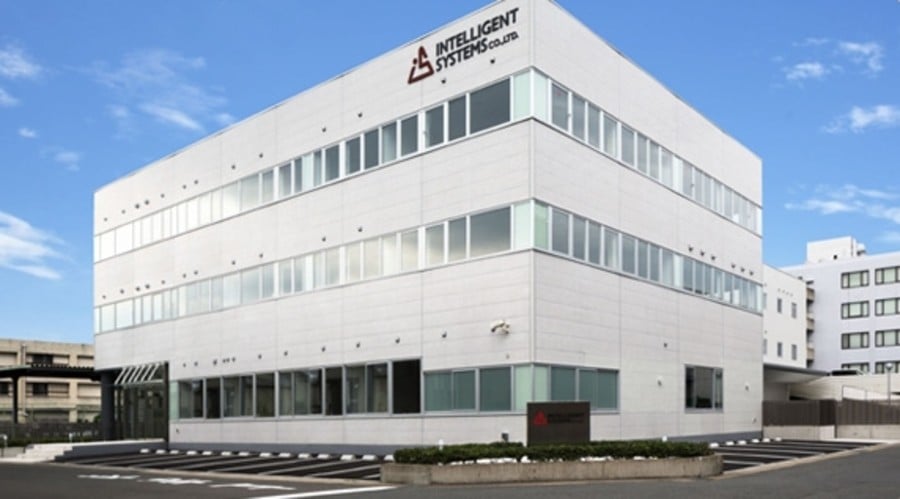 Intelligent Systems is a first-party Nintendo studio that's forged its identity through its continued work on the popular Paper Mario and Fire Emblem franchises, with Fire Emblem: Awakening being a particular highlight in 2013. Beyond those well known examples, however, its importance to Nintendo across console generations is reflected in its roles in projects both big and small, ranging from programming work on Super Metroid to the excellent 3DS eShop titles Pullblox / Pushmo and Fallblox / Crashmo.
Keen to ensure that its development efforts are supported by solid infrastructure, Nintendo has been investing heavily in new buildings and sites for their teams, making headlines last year with plans for a new facility (now finished) to house the unified handheld and console divisions. We now have an image of a relatively small building specifically for Intelligent Systems, perhaps an indication of the studio's vital role within Nintendo — it reportedly opened in October last year. The team is involved in the Shin Megami Tensei X Fire Emblem Wii U project, but we can be sure that there's more in the works based on the studio's output across Wii, DS and 3DS in recent years.
Are you a fan of Intelligent Systems? What games do you hope to see come out of its fancy new building in the coming months and years?
[source nintendo-online.de, via nintendoeverything.com]