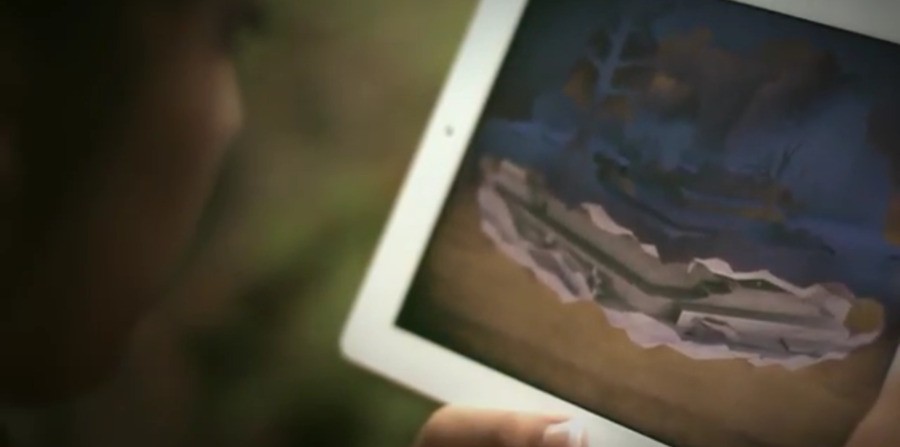 Tengami is certainly one of the most unique games we've seen in quite some time, and is one we've been keeping a watchful eye on ever since we broke the news that it's coming to the Wii U eShop.
Developed by former Rare staffers Phil Tossell and Jennifer Schneidereit, Tengami is an adventure where you can interact with parts of the "page" using your finger. Tengami runs on a bespoke game engine developed from the ground up by Tossell and Schneidereit which allows them to create realistic representations of traditional pop-up books, and the results are stunning.
Communicating this unique feature isn't always easy unless you can actually get the game into the hands of players, which is no doubt why Nyamyam has produced this rather classy trailer which tries to illustrate the unique features of Tengami.
The person in the trailer is playing the iPad version — that is the game's lead platform, after all — but the Wii U edition is expected to launch shortly after the iOS release, which is due early 2014. We've been lucky enough to play the game, and were very impressed with what we saw.
Is Tengami on your list of potential eShop purchases? Let us know with a comment below.
[source youtube.com]