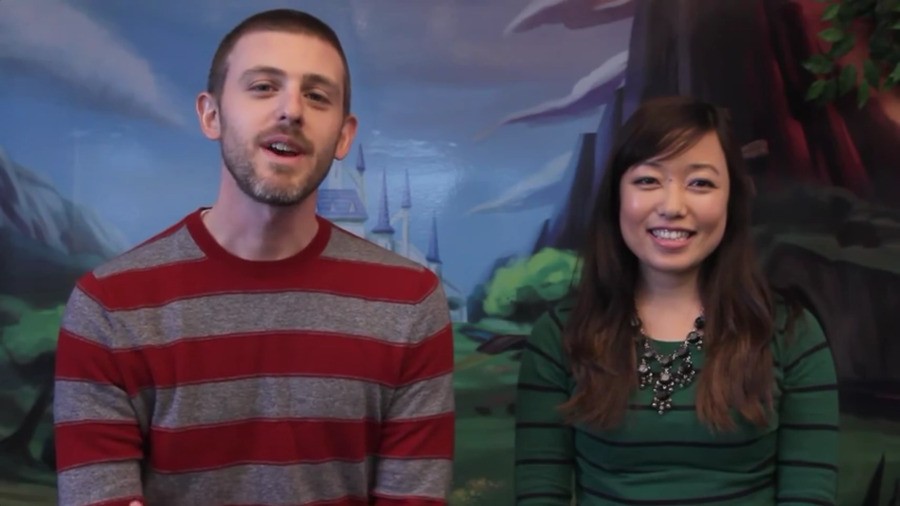 Not too long ago we told you about the Nintendo Minute show kicking off its Favourites of 2013 with the 3DS. Since then two new episodes have emerged covering the eShop platforms and the Wii U, as it all builds up to the overall favourites that are yet to be published.
The eShop list in particular has plenty of diversity, and we even make a brief appearance in some video footage, even if our name is written as Nintendolife without the space. You can't win 'em all.
As before there's a Twitter contest for each video to give North American gamers a chance to win a musical Legend of Zelda chest; this was a pre-order incentive for The Legend of Zelda: A Link Between Worlds. Is there a better way to carry DS and 3DS cartridges around? Probably not.
Check out the videos below and let us know what you think. We'll have our own features looking back at 2013, including staff and community Game of the Year awards, in the coming days; voting for the community choices will drop next week.