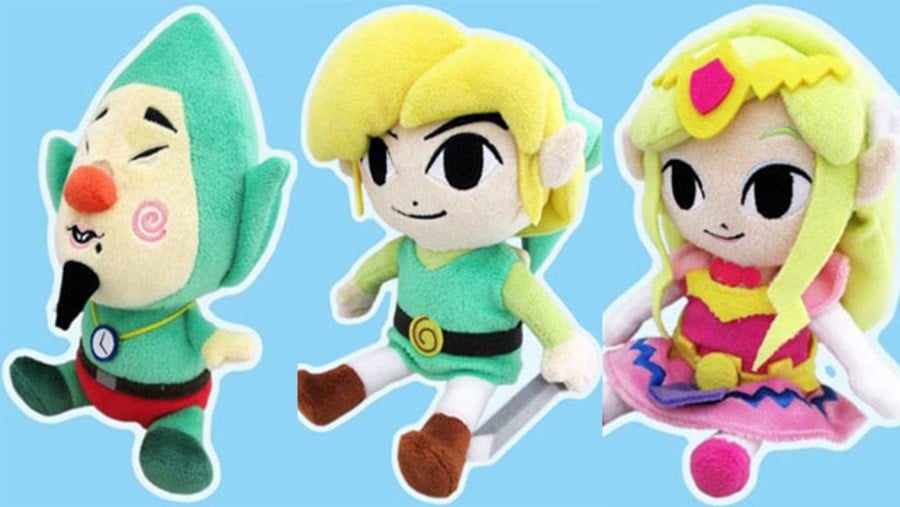 It's the start of another week and, more notably, we're getting increasingly close to the Holiday season in which we give each other presents and accrue monstrous debts. It also means stress and incredibly crowded shopping malls, so sometimes it's nice to sit back, take a deep breath and contemplate the pleasant, cute things in life.
We're sure you'll agree that these Zelda plush toys fit into that category; they're based on the designs from The Wind Waker, which is appropriate as it may be a game played on a number of Wii U consoles in the coming weeks. These won't be available until around Valentine's Day next year, however, and will cost around ¥1,500 each (roughly $15 / €10.50 / £8.90). They're 16cm in height, if you want to know that kind of thing, and a 22cm Link will also go on sale for ¥2,500 (about $24 / €17.70 / £14.80). Eager importers can consider pre-orders on AmiAmi, too.
Do these make you feel warm and fuzzy inside?
[source destructoid.com]