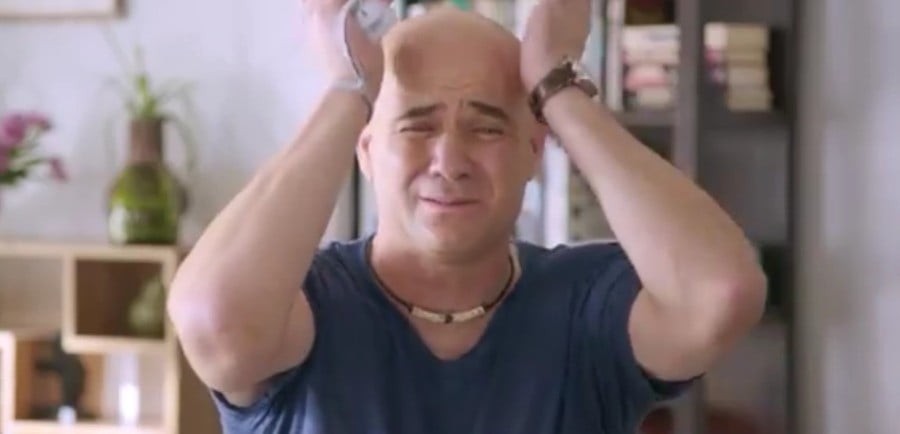 Wii Sports Club is coming to the Wii U this week, and to remind us of this fact Nintendo has produced a TV advert featuring tennis legends Andre Agassi and Steffi Graf.
In the commercial, Agassi can be seen struggling to beat an unknown opponent in Wii Sports Club: Tennis, whom he believes to be his partner, Graf. However, all is not as it seems — with hilarious consequences! Ahem.
Tennis and Bowling are the first two sports to be released on the Wii U eShop, with others to follow. You'll be able to try the games out for free for 24 hours, after which point you'll need to either invest in a day pass or purchase the sport outright. Both titles boast online play and the ability to join regional clubs.
Will you be downloading these games tomorrow? Let us know by leaving a comment below.
[source youtube.com]