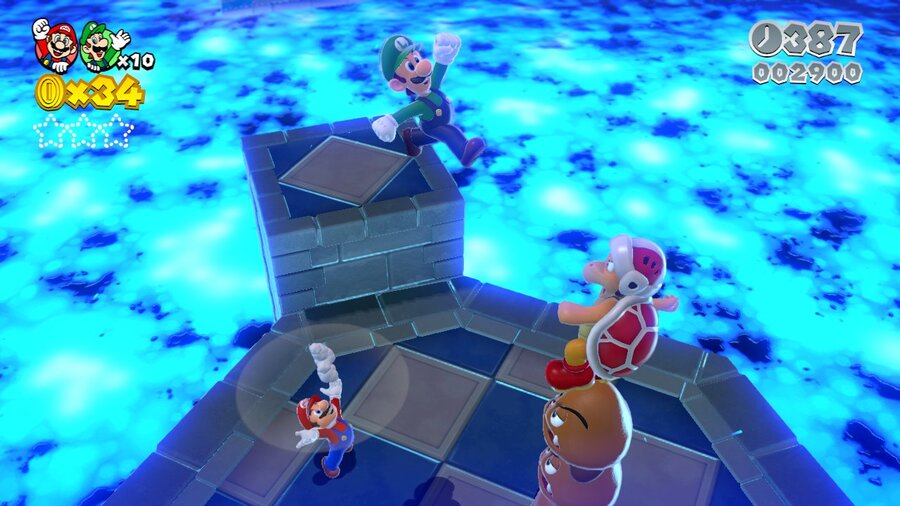 We can finally say it, unequivocally, without the big embargo anvil over our heads — Super Mario 3D World is a wonderful game. It's magnificent, actually, which is why we gave it 10/10 in our review; it's a must own for Wii U owners and those planning to pick up a system.
Nintendo UK is keen to get the message out, of course, and has today released four new TV adverts for us to enjoy. They show off various aspects in short 30-second bursts, and we're certainly keen to see them on TVs soon, while North American viewers are hopefully seeing plenty of the "Pitch" series of commercials.
All four are below for your entertainment, so what do you think?