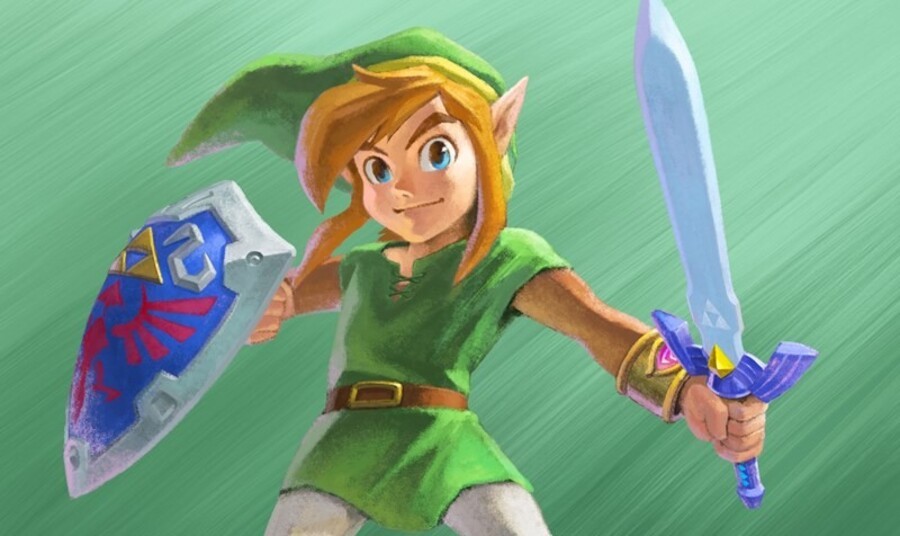 Instagram is so much more than just static photos these days — you can upload short videos, too. That's exactly what Nintendo is doing to promote The Legend of Zelda: A Link Between Worlds, which launches on 3DS shortly.
As confirmed during today's Nintendo Direct broadcast, 15-second trailers will be posted onto the company's official Instagram account, giving players a little more insight into the game's world and mechanics.
There's only one online at the time of writing, which you can check out below. While you're at it, don't forget to visit the Nintendo Life Instagram page — are you already one of our 58,000 followers?