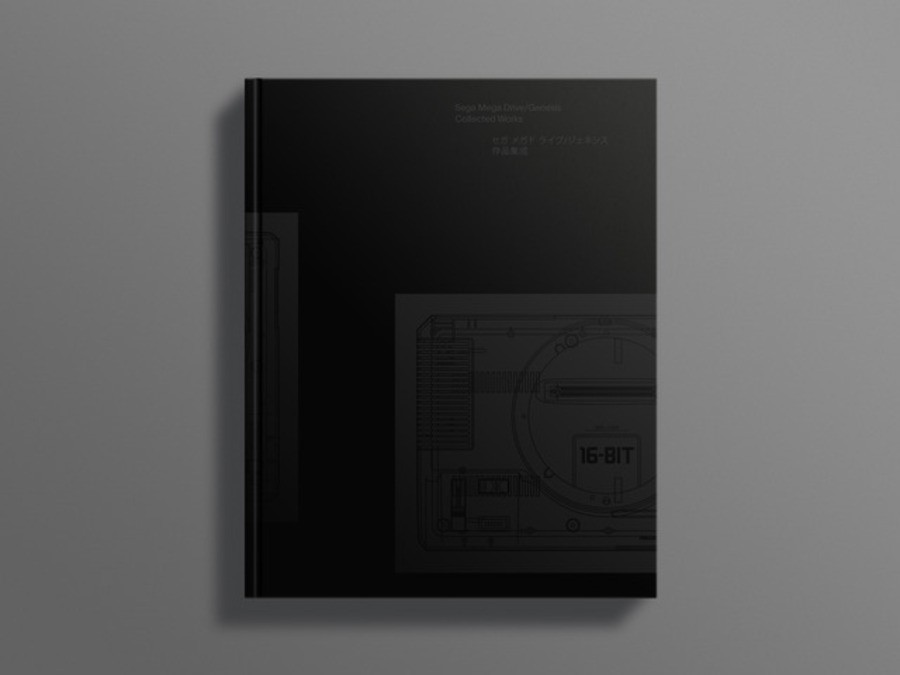 We recently investigated Read-Only Memory's excellent Sensible Software 1986–1999, a book which uncovers the history of one of Britain's most iconic games studios. Now, the publisher is back with another Kickstarter campaign, and this time it's Sega's legendary 16-bit console which is the main focus.
SEGA Mega Drive/Genesis: Collected Works is being created to celebrate the 25th birthday of the sleek black system, and has Sega's official blessing. The tome will contain a wealth of interviews with original Sega staffers, a forward by Dave "Shiny" Perry and a 10,000 word feature about the impact of the console by respected UK games journalist Keith Stuart.
Packed with exclusive production artwork and technical drawings — many of which are being reproduced for the first time — and benefiting from the input of Yu Suzuki (Outrun, After Burner), Naoto Oshima (Sonic), Yuji Naka (Sonic), Makoto Uchida (Golden Axe) and famed composer Yuzo Koshiro, this promises to be the ultimate resource for any self-respecting Sega fan. All that is needed now is for you to reach into your pocket and contribute some funds.
Read-Only Memory is looking for £30,000 (around $48,000) to cover the production of the book, of which around £7,500 has already been pledged. Will you be supporting this unique and worthy venture? Let us know by posting a comment.
[source kickstarter.com]