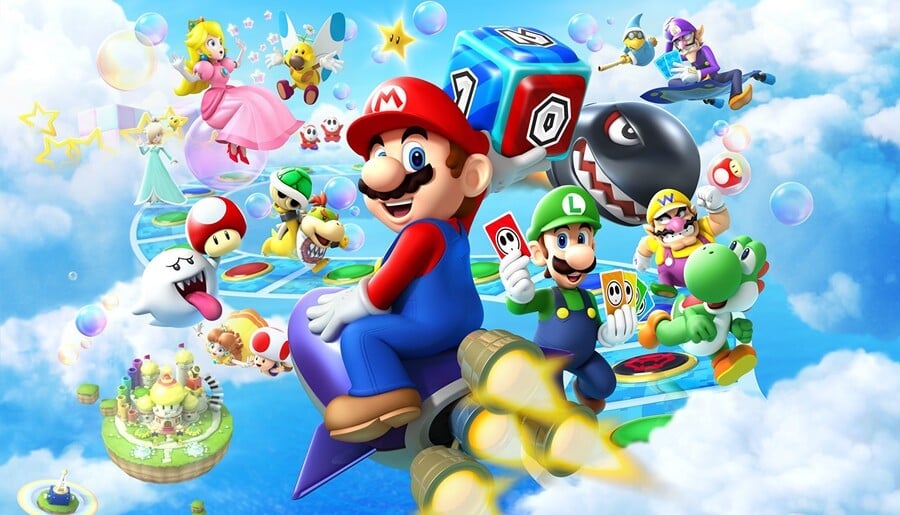 Not too long ago we reported that Mario Party: Island Tour had suffered a delay into early 2014 — it was previously scheduled to arrive this month in Europe.
Today's Nintendo Direct confirmed that the title will launch in the region on 17th January 2014, bringing with it a variety of wacky mini-games and seven new boards to play on. Aside from the multiplayer madness that's expected in such a title, users can test their skills in single player mode by tackling ten mini-games in a row in as fast a time as possible, as well as entering Bowser's Tower where you defeat enemies spread out across different levels of the tower. A boss battle appears every five floors.
Mario Party: Island Tour also makes use of the 3DS' StreetPass feature, giving gamers the chance to compete against other player's data in mini-game competitions.
The game arrives this month in North America, so we really don't have too long to wait in Europe.