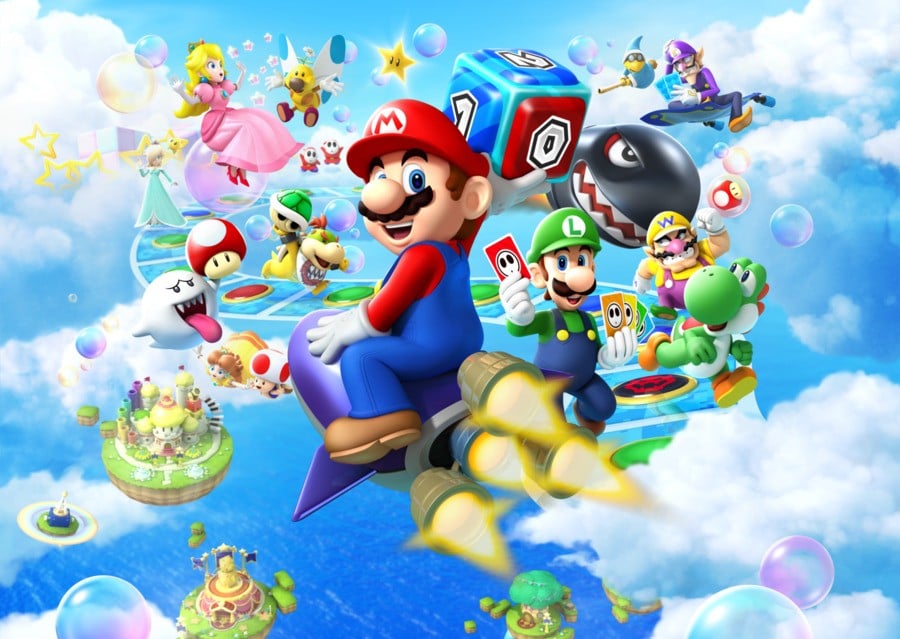 During yesterday's Nintendo Direct shenanigans, with a slew of confirmations and mini-reveals to divert attention, Nintendo pushed back a winter 3DS release, and with a little more subtlety than the formal announcement of the Donkey Kong Country: Tropical Freeze delay on Wii U. Nintendo of Europe has confirmed that Mario Party: Island Tour will now be released early next year.
Not announced in this latest Nintendo Direct, but in order to deliver the optimum gaming experience for fans, Mario Party: Island Tour will now launch in early 2014.
There was no equivalent line in Nintendo of America's press release, but if the reasons are indeed to allow further development we'd suspect that the original release date of 22nd November will also be missed in the region; we'll seek clarification.
Are you disappointed in this delay, or are titles such as Pokémon X & Y, The Legend of Zelda: A Link Between Worlds and various others enough to keep you busy in the coming months? Let us know in the comments below.