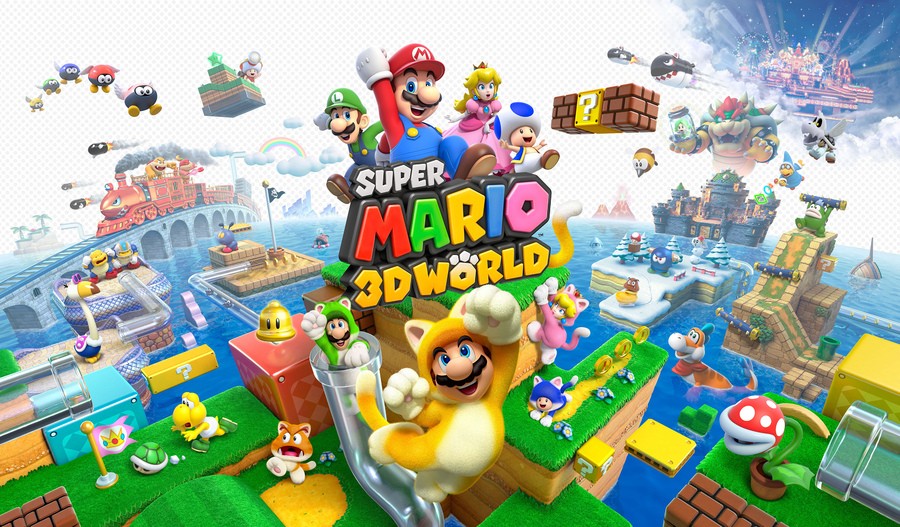 Despite Cliff "Cliffy B" Bleszinski's opinions on the Wii and predictions of a future where Nintendo isn't making hardware, the former Epic Games director is a massive fan of the Japanese company, and has said so several times in the past.
If you needed any further confirmation of Bleszinski's adoration for Nintendo, you need only check out some of his recent tweets. Like so many Nintendo fans, he's been playing and enjoying Super Mario 3D World, and believes it could be the game to turn around the console's fortunes:
https://twitter.com/therealcliffyb/statuses/405479259008798720
https://twitter.com/therealcliffyb/statuses/405481590450446336
We can't help but agree with the former Gears of War developer's viewpoint — we gave the game a whopping 10/10 in our review. What about you? Do you think that Mario's latest outing could trigger a surge in Wii U sales? Post a comment to share your opinion.
[source twitter.com]