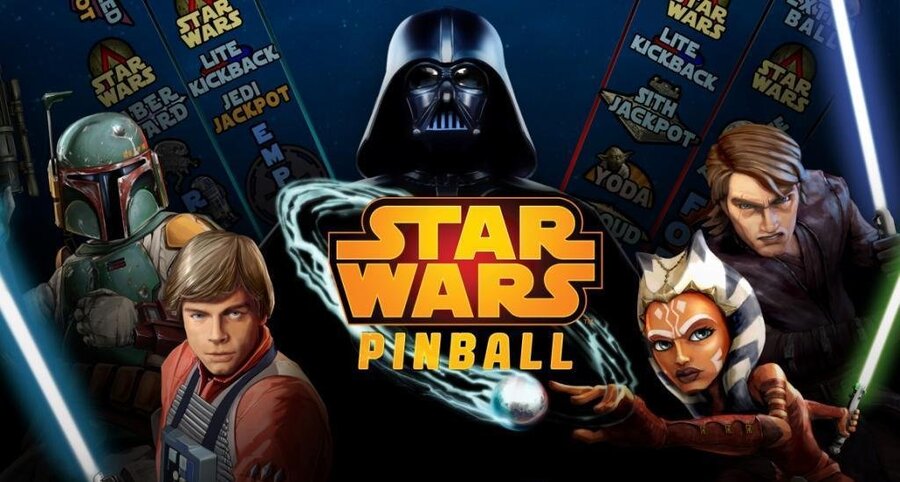 Star Wars Pinball was released on Wii U and 3DS earlier this year but unfortunately the handheld version was liable to crash at certain points.
Indeed, as we detailed in our review when you head over to the leaderboards the game simply stalls and throws you to the 3DS menu. It's fair to say we were a tad disappointed with it and it certainly impacted the overall experience.
Well, Zen Studios has now announced a patch is available for the 3DS iteration that puts a stop to the crashing issues.
This is certainly welcome news and will now mean everyone can record high scores and show them off without any disturbances in the force.
Did you download the 3DS version? Let us know your thoughts on it in the comment section below.
[source twitter.com]