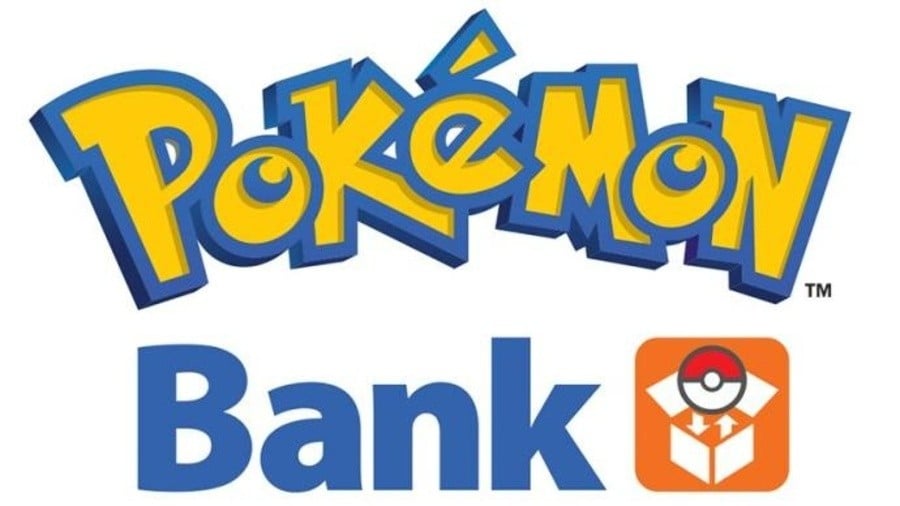 During September's Pokémon Direct, we learned all about the Pokémon Bank system, which is a cloud-based service that enables players to upload their 'mon with the purpose of retrieve them for use the titles that will appear after Pokémon X & Y.
Alongside the Bank is the Poké Transporter, which works in a similar way but this time allows you to bring in squad members from the previous titles, Pokémon Black & White and Pokémon Black & White 2. Essentially, you upload your favourites into the Bank and then transfer them from there into Pokémon X & Y. All that hard work won't go to waste!
During our recent interview with Pokémon Director Junichi Masuda and Designer Hironobu Yoshida we found out the Bank and the Poké Transporter won't be available on launch and will instead pop into the eShop in December. We already knew European players will have to wait until 27th December for the banking service, while Japan will get it on 25th December, but a North American release date was a little more sketchy.
Well, Nintendo of America has now confirmed that both the Bank and the Poké Transporter will be in the eShop on 27th December. The release date for the Transporter in Europe has not yet been officially confirmed, though it is likely to appear alongside the Bank, considering North America will get the two on the very same day.
The Pokémon Bank can store up to 3,000 'mon and comes with a small yearly fee of $4.99 - there's no solid price in Europe just yet. Though if you download and open the application by 31st January 2014, you'll receive a pass that allows you to use the software for 30 days free of charge.
You can check out what we thought of the game itself in our Pokémon X & Y review. It's set to launch across the globe on 12th October.
Are you looking forward to Pokémon X & Y and the new cloud-based banking system? Let us know your thoughts on it in the comment section below.
[source pokemonxy.com, via pokemonxy.com, twitter.com]