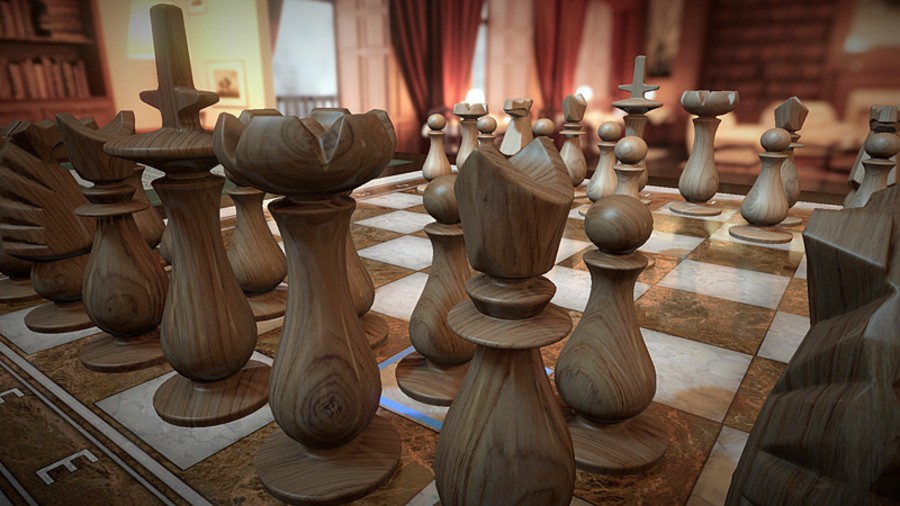 In recent weeks and months we've seen a few projects emerge that utilise multiplayer between Nintendo systems and others from Sony, Microsoft, iOS and Android. One example on the market is Disney Infinity, but in the download-only stakes we have upcoming titles Pure Chess and Cubemen 2, titles that'll boost their online components with multi-platform crossplay.
Naturally the cat's been out of the bag since these developers and Disney Infinity made clear that the Nintendo Network was open to interacting with other platforms, but Nintendo has now stated that more titles are on the way that'll utilise this functionality. A spokesperson for the company issued the following statement to VG24/7.
We can confirm that cross-platform functionality is possible in certain titles that play on Nintendo 3DS and Wii U, as well as other video game systems not made by Nintendo. We are committed to helping developers realise the full potential of their software on Nintendo systems.
We can confirm that Disney Infinity from Disney Interactive Studios, Cubeman 2 from Three Sprockets and Pure Chess from Ripstone, all have the ability to play on Nintendo systems while at the same time communicating with consumers using those same games on other systems. Additional games using this functionality are in development.
This is a feature yet to truly gather steam, of course, but are you excited by the potential boost in multiplayer and co-op modes with cross-platform play?
[source vg247.com]