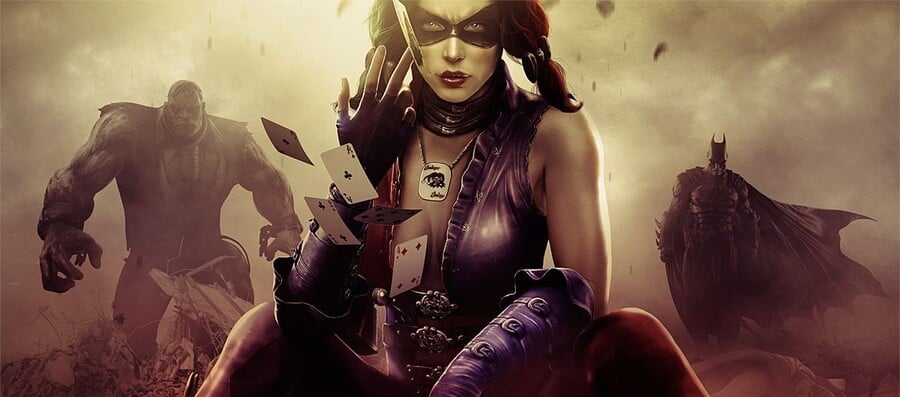 Injustice: Gods Among Us was one of the Wii U's big third party offerings this year, but it was treated by publisher Warner Bros. as the black sheep of the family. DLC which arrived in a timely fashion on other formats was held back for the Nintendo version, suggesting that it was more of an afterthought than anything else.
We're sorry to report that Wii U owners are missing out again — Injustice: Gods Among Us Ultimate Edition has just been revealed by Warner Bros. and Nintendo's console isn't mentioned in the press release:
Injustice: Gods Among Us Ultimate Edition will include all original game content as well as all downloadable content (DLC). Valued at more than $120, the game will be available at a suggested retail price of $59.99 for PS4™ system, PS3™ system and Xbox 360, $49.99 for Windows PC and $39.99 for PS®Vita.
This repackaged edition would have been the ideal way for Warner Bros. to make it up to Wii U owners — but it's sadly not to be.
Creator Ed Boon has confirmed the lack of a Wii U edition via his Twitter account:
https://twitter.com/noobde/statuses/387229372970569728
What are your thoughts on this news? Tell us by leaving a comment below.
[source wiiudaily.com]