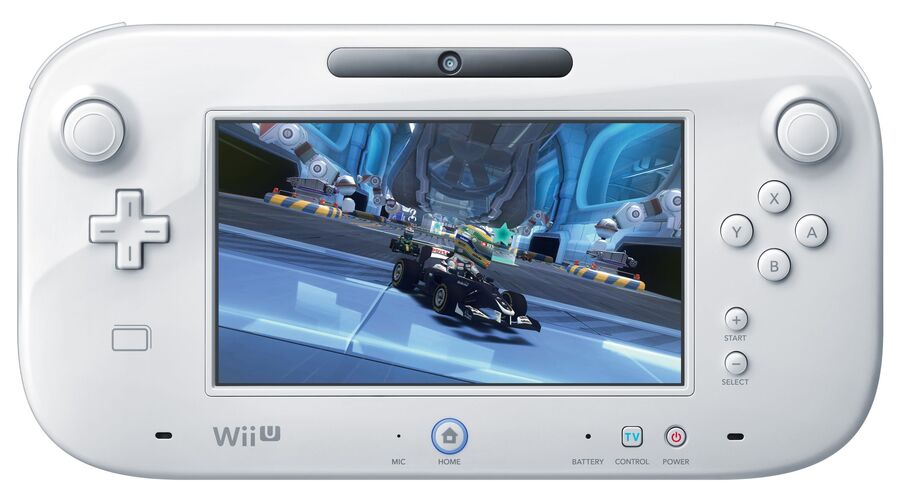 Codemasters has revealed that F1 Race Stars: Powered Up Edition will be racing onto the Wii U eShop this December in both Europe and North America.
The title was announced many months ago and was assumed to be getting a retail release, but it then mysteriously dropped off the radar everywhere except Japan, where it hit stores shelves in June. However, Codemasters has confirmed today that the game is still coming to the Wii U in the west, and will be exclusive to the eShop.
Based on the PS3 and Xbox 360 versions which launched in 2012, F1 Race Stars contains super-deformed representations of famous drivers such as Fernando Alonso, Lewis Hamilton, Jenson Button and current world champion Sebastian Vettel, who last weekend secured his fourth driver's title at just 26 years of age. The game itself is based on the 2012 F1 season, so it's not as up-to-date as some might like (Michael Schumacher is still driving for Mercedes, for example).
15 circuits are promised, and Wii U owners can look forward to exclusive new features such as racing as your Mii and using the GamePad as a steering wheel. You can also use the controller's screen as a map or enjoy the game entirely on the pad via off-TV play. Although the game is based on real-life sporting personalities, the gameplay is very much like Mario Kart, with weapons, speed boosts and fantasy tracks to drive around.
We've had to wait quite a while for this game to arrive on Nintendo's console in the west, but the new Wii U elements could make it a worthwhile purchase. Will you be revving your engine when release day arrives, especially now that Mario Kart 8 is coming the wrong side of Christmas? Let us know by posting a comment below.