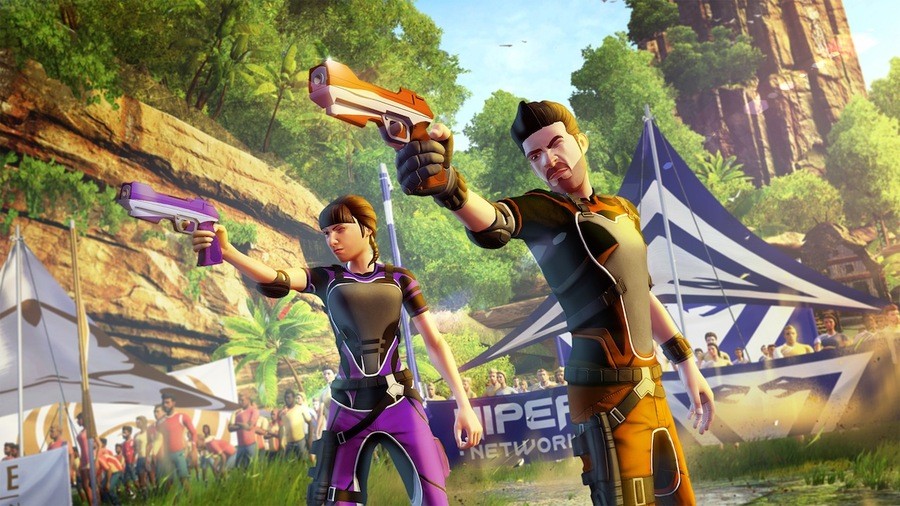 As we all know, Rare used to be one of Nintendo's most valuable development studios, but was acquired by Microsoft in 2002 to work on its Xbox console. As the years have passed the company has seen staff come and go, and few remain who can remember the days of the SNES, N64 and GameCube.
However, Creative Director Simon Woodrooffe — who made the fantastic Simon the Sorcerer series many years ago — has stated that he wants Rare's forthcoming Xbox One title Kinect Sports Rivals to replicate the kind of mainstream success enjoyed by Nintendo's best offerings:
We think–well, we hope–that this is the sort of game that's still one of the first things that anyone who buys an Xbox One gets even two or three years from now…sort of like Wii Sports and Mario Kart for the Wii.
Even after a decade under Microsoft's wing, it's encouraging to hear that Rare still considers Nintendo to be the company to emulate.
[source uk.gamespot.com]