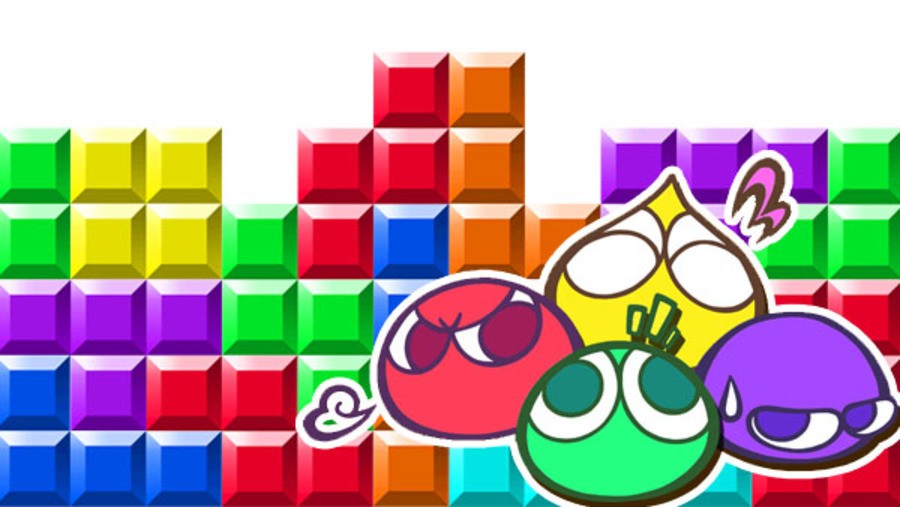 So, who likes Tetris? And who likes Puyo Puyo? If you raised your hand — either literally or in your head — for both of those questions, we suggest that you start praying to the Gods of localisation, as a mashup of the two is coming to the Wii U and 3DS.
The latest edition of Weekly Famitsu has revealed Puyo Puyo Tetris, a title that pretty much speaks for itself. It'll apparently feature single player modes for both games, but it's the two-played battle mode that sounds the most intriguing. This multiplayer mode will reportedly have one player taking on Tetris and the other Puyo Puyo, and then in the middle of the match the screens will change and each player will take on the other discipline. A good test of all-round skills, perhaps.
This is due to arrive in Japan in 2014, and those of us in other regions can only hope for the best. Would you like to see this one in your local stores?
[source gematsu.com]