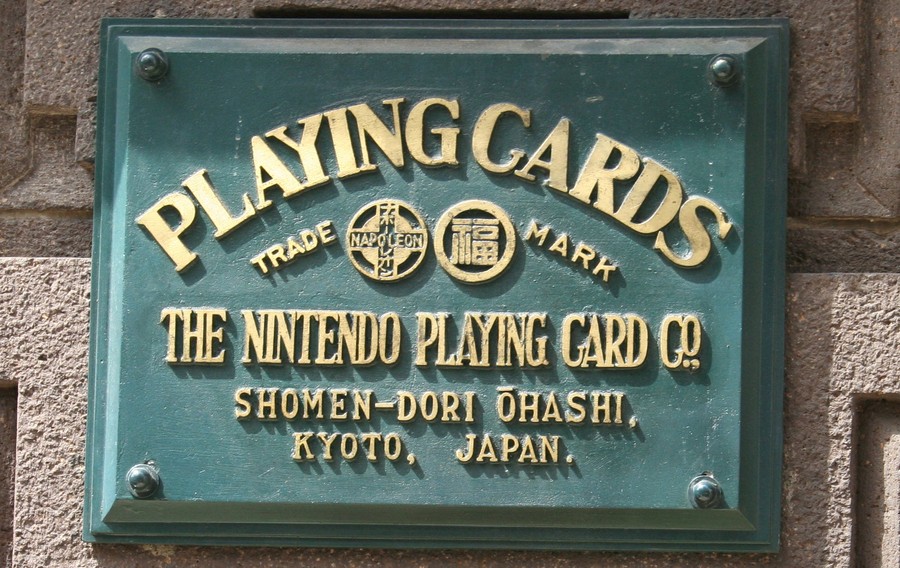 124 years ago, Japanese entrepreneur Fusajiro Yamauchi founded the company we now know as Nintendo. Established in 1889, the firm manufactured Hanafuda ("flower cards" in Japanese) playing cards, and Yamauchi opened the first Hanafuda shop called "Nintendo Koppai" in his native Kyoto.
Yamauchi would be succeeded as Nintendo president by his son-in-law Sekiryo Kaneda (who was also known as Sekiryo Yamauchi) in 1929, and twenty years later Sekiryo would pass on control of the business to his grandson, Hiroshi Yamauchi — who took the company away from playing cards into the realm of video gaming, and sadly passed away last week at the age of 85.
In more than a century, Nintendo has moved from playing cards to children's toys to video games, and has achieved the kind of fame within the realm of interactive entertainment that few of its rivals could ever hope to compete with. To many players, the name Nintendo is synonymous with video games and properties such as Super Mario, The Legend of Zelda, Metroid and Pokémon are known to millions.
Happy Birthday, Nintendo!