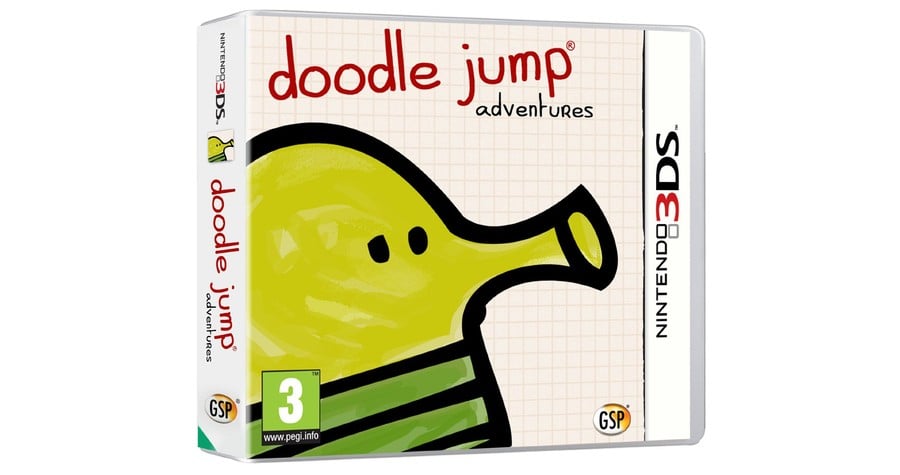 Beloved smartphone time-sink Doodle Jump is coming to the 3DS — but not in the form you might expect.
The downloadable mobile game is getting a physical release via GSP Games, with a European release date of November 15th, according to Amazon UK. The game has a budget price of just £13.99 (around $22).
Doodle Jump Adventures will feature all the content of the original title — which has been downloaded millions of times on Android and iOS — as well as "new menacing monsters, diabolical bosses and helpful power-ups".
There's also a new "Adventure Mode" where the players help the lead character liberate his world from invading enemies. We're not entirely sure a game as simple as Doodle Jump really needs a storyline, but extra content is extra content!
Are you a fan of the mobile original? Will you be buying this on Nintendo's handheld? Drop a comment to tell us.
[source amazon.co.uk]