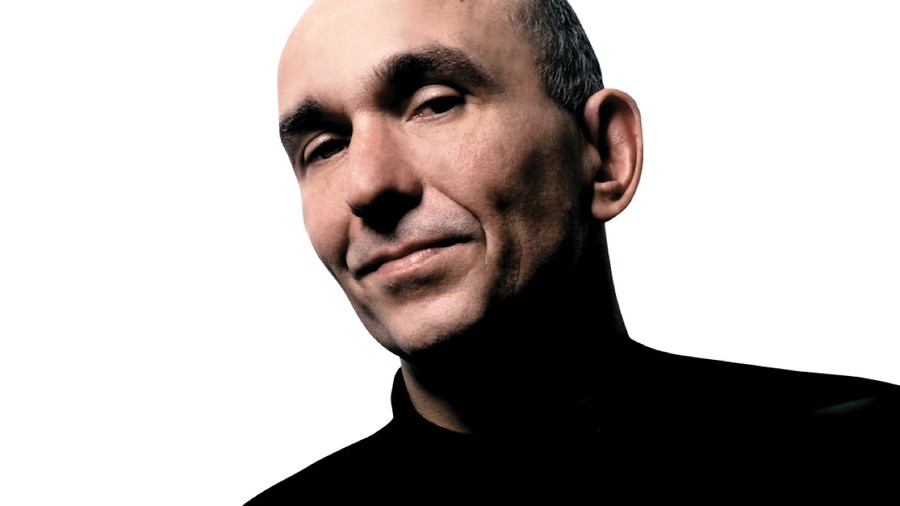 The highly quotable Peter Molyneux has told TechRadar his top five games of all time, and like many seasoned gamers, one of his favourite titles happens to be part of the Zelda series.
However, while many would cite Link to the Past, Wind Waker or Ocarina of Time as the best the franchise has to offer, the former Bullfrog and Lionhead boss has selected Wii launch title (and GameCube swansong) The Legend of Zelda: Twilight Princess:
I just feel it's jaw-dropping and its use of the hardware was brilliant. And I've played that game through several times.
Molyneux is the man behind such seminal titles as Populous, Dungeon Keeper and Black & White, and has attracted the scorn of many Nintendo fans regarding his views on where the company should go — he insists that the Japanese giant should bring Mario to platforms like the iPad.
Do you agree with Molyneux? Is Twilight Princess the best the series has to offer? Post your thoughts in a comment below.
[source techradar.com]