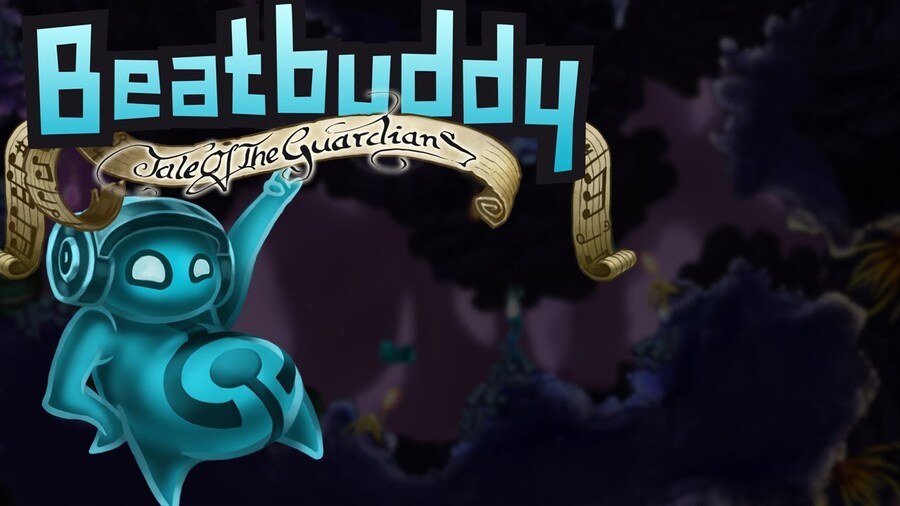 The Wii U eShop is on a bit of a roll right now, with some high profile download-only releases in the last couple of weeks and another on the way this week, and beyond that there are a host of intriguing titles confirmed for later in 2013 and early 2014. Nintendo's also currently on the networking trail at GDC 2013 (Game Developers Conference) in Cologne, Germany, hosting events to explain the development options for publication on the the platform.
The good news is that more new games are being consistently revealed. Developer THREAKS has told us that Nintendo will reveal, during GDC 2013, that its PC title Beatbuddy: Tale of the Guardians will come to the Wii U eShop. Only released on Steam a couple of weeks ago, it's a "music action-adventure game that has an emphasis on rhythm — some moves and key moments need to be timed to the beat. It includes music contributions from Austin Wintory — composer of the Journey official soundtrack — among many others.
We recently had a chance to chat with Threaks' Denis Rogic at Rezzed 2013 after going hands on with the PC title, as we were certainly hopeful that this would make its way to the Wii U eShop. Here's what he told us about the gameplay on offer.
We have a music action-adventure. This means that we have a game that actually mimics the game mechanics with music and combines that, meaning that you have the actual action-adventure gameplay that you'd expect like puzzles, fighting and stuff like that, but at the same time, all those mechanics actually are music. By playing the game, you mix and remix the song and kind of interact with that music.

…We have rhythm elements, but they're a really small portion of the game and they're always interactive, so you expect a real freedom of movement, freedom of all kinds of things that you would expect from an adventure game, and then you have this additional layer of music in there. For example, there's a game mechanic that's a bass drum and the closer you get, the louder it gets and that means it's a game mechanic. Just by moving through the level without any restrictions, you mix the song.
You can check out the full interview in the video below.
It's a visually stunning game, too, and certainly has its fans in the Nintendo Life team — the PC trailer gives a good taste of what's the come.
So, are you interested in this one?