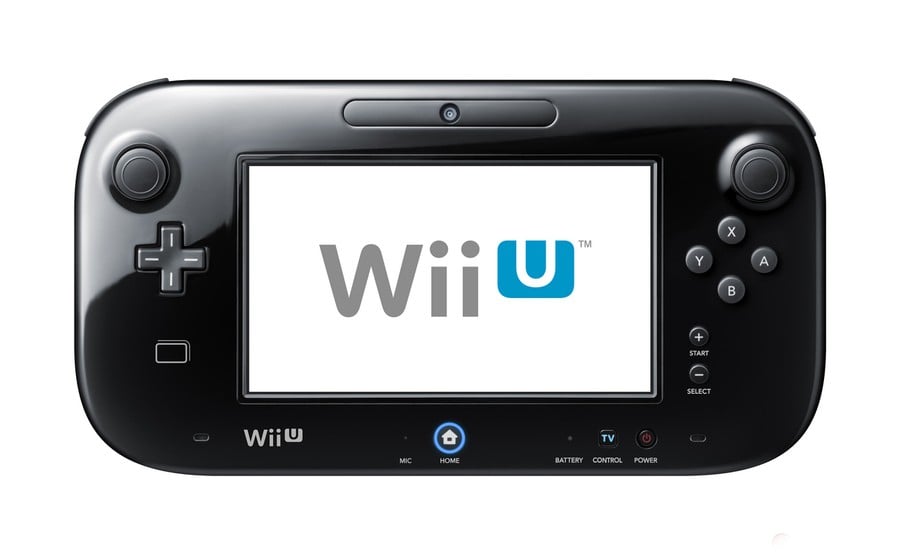 The Wii U has had a tough opening eight months on the market, which doesn't rule out the system's prospects but, nevertheless, has been a source of disappointment for Nintendo as it's missed various sales targets. While it may not be moving the number of units that the company would hope, it's nevertheless reached a landmark in Japan, with one million systems sold since launch.
That's according to a tally of the latest Media Create figures, while the next Famitsu figures are likely to show the same result. Apparently the landmark has taken 33 weeks to hit, which is substantially longer than Wii (six weeks) and 3DS (13 weeks) but less that the PlayStation 3, with Sony's system's early days held back by a limited library and a restrictively high retail price that struggled worldwide. As the PS3 example does show, as well as that of the 3DS, early struggles don't doom a system to failure, even if they're undesirable.
According to data produced by the NeoGaf community, the Wii U's sales (hardware and software) are tracking ahead of the PS3 and Vita launch equivalents, albeit well behind the 3DS and the runaway success of the Wii.
Not necessarily one to prompt raucous celebrations in Nintendo HQ, but a landmark nevertheless ahead of a vitally important 12 months for the system.
[source neogaf.com]