Android-based micro-console Ouya is now available in both the US and Europe, and brings with it the ability to play specially-adapted smartphone and tablet games on your TV. It also comes with support for various emulators which allow you to play retro titles on the system — so long as you source the ROM files yourself, of course.
The team behind the console caused a bit of a PR stink prior to launch by tweeting an image of Super Mario Bros. running on the system.
Up until recently, UK retailer GAME even went as far as to feature an image of Super GNES — a SNES emulator available for free on the Ouya online market — on its listing page for the console. However, the company has now removed the offending image.
Here's the original image on the site: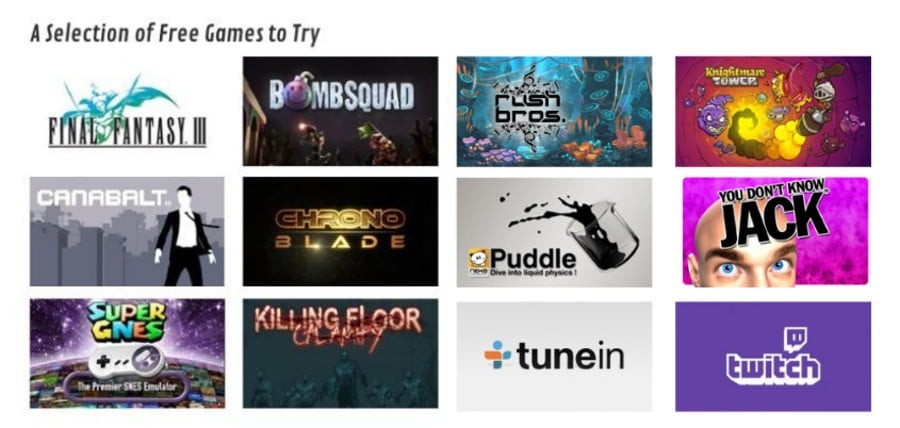 And here's what it looks like now:
It's not known if this is just a case of common sense or if Nintendo itself has applied pressure to GAME to remove the image.
Nintendo continues to monetize its prestigious back catalogue of retro titles via the 3DS, Wii and Wii U Virtual Console services, and is presumably less than happy with the fact that its consoles are now sharing store space with a machine which gives users the option to obtain and play these very same titles for nothing.
[source eurogamer.net]