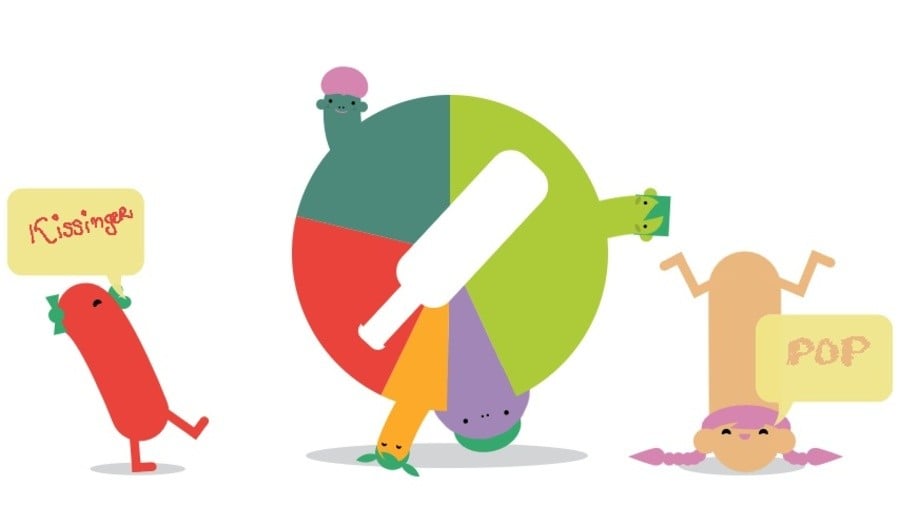 Spin the Bottle: Bumpie's Party, the title that doesn't use your TV, will be available to download from the Wii U eShop on 8th August
It's is a collection of mini games that takes all your friends and has some of them work as a team in order to complete a set of physical challenges such as dancing and jumping about - all in the name of good-natured fun
The party game utilises both Wii remotes and the Wii U Gamepad and will be priced at €6.99 / $8.99.
Interestingly, KnapNok and Redgrim, the developers, are using a pricing scheme that sees it increase as new updates are added. This means those who pick it up early will get the best deal and will receive the extra content with no harm done to their eShop credit.
Will you be taking this for a spin on 8th August? Check out what's in store in the trailer below - the bearded man in the yellow sweater is our favourite - and let us know your thoughts in the comment section.
[source eurogamer.net]