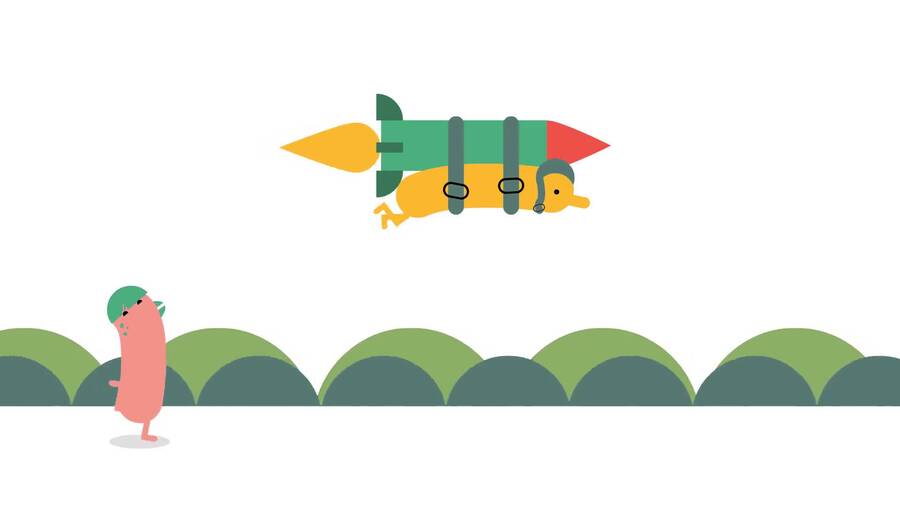 KnapNok's Creative Director Lau Korsgaard has been speaking to us about the forthcoming Wii U eShop party title Spin the Bottle, and has revealed that the studio is taking a unique approach to pricing.
The game will launch with a low price point, which then rises as more content is added over time. However, if you buy early, you get that content for free when it becomes available.
Korsgaard told us:
We are planning to use something different than other eShop games. We will release cheap-ish but increase the price of the game as we develop more content. If you buy early you will get all future updates for free. Our plan is to release two more updates in 2013 - each time raising the price a bit.

We want reward the early adopters of the Wii U while still being able to earn money on the long run.
Korsgaard also told us that the release should be early in July, but wasn't able to give a solid date at present.
What do you think of this strategy? Let us know by posting a comment.