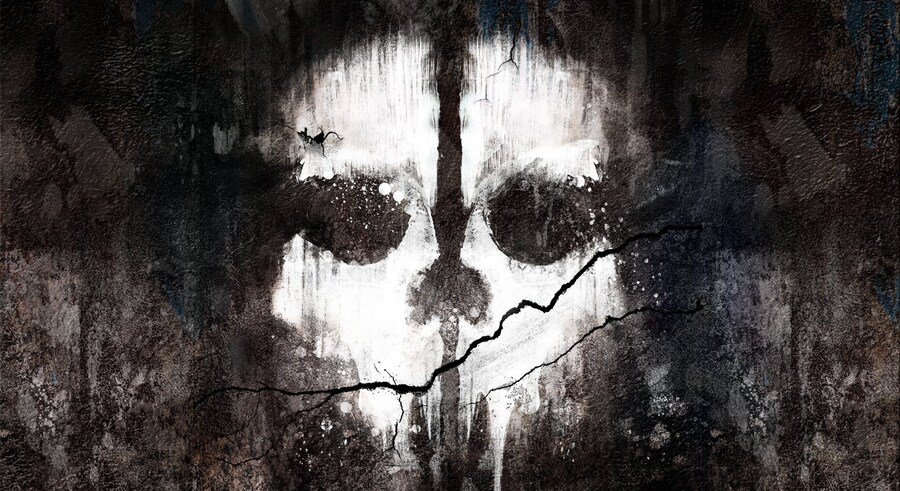 It's been a bit of a rollercoaster ride for Call of Duty: Ghosts in relation to the Wii U version. Infinity Ward executive producer Mark Rubin confirmed the game will be making its way to the Wii U during a stage show with Gamespot during E3, with the game previously being leaked by certain retailers.
Five days later, it was said that the game may not appear on Nintendo's latest console at all, with Rubin actually knowing nothing about the title coming to the system. It was confusing to say the least.
After all that commotion, Nintendo of America announced today via Twitter that Call of Duty: Ghosts will drift onto Wii U consoles on 5th November, with the Big N saying that it'll arrive with a new world and story.
360444607319916544
So now that we have confirmation at last, is Call of Duty: Ghosts on your wishlist? Let us know in the comments below.
[source twitter.com]