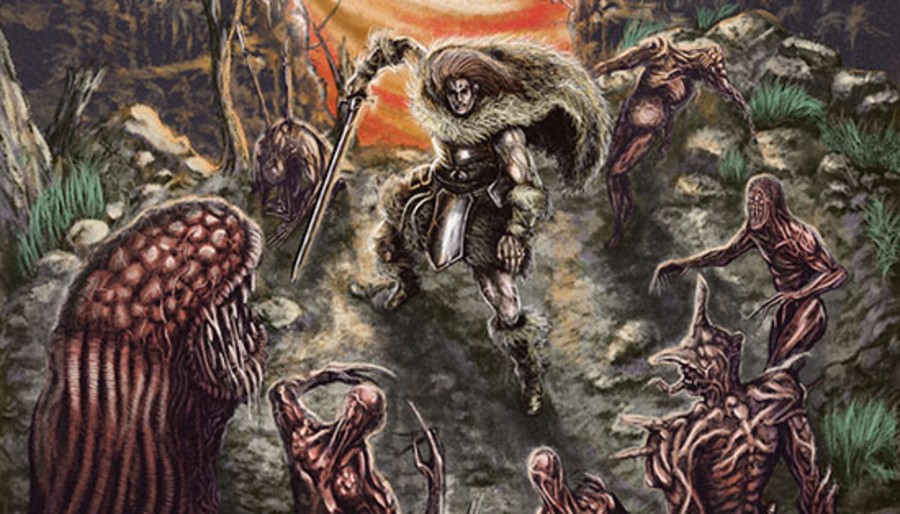 Indie studio JoyMasher has revealed that its NES-style action title Odallus: The Dark Call might be Wii U-bound — assuming it reaches its crowd-funding stretch goal of $55,000.
Inspired by the likes of Ghosts 'n Goblins, Castlevania and Demon's Crest, the game is an action platformer with RPG elements and stars the excellently-named Haggis as the central hero.
The IndieGoGo campaign has been started in order to raise funds to employ a composer to create the game's soundtrack, but a series of stretch goals have been established to help push the development that little bit further.
At the time of writing, Odallus has raised $3,460 of its initial $5,000 target with 40 days remaining. Will you be pledging your support in the hope that this comes to the Wii U?
[source indiegogo.com]