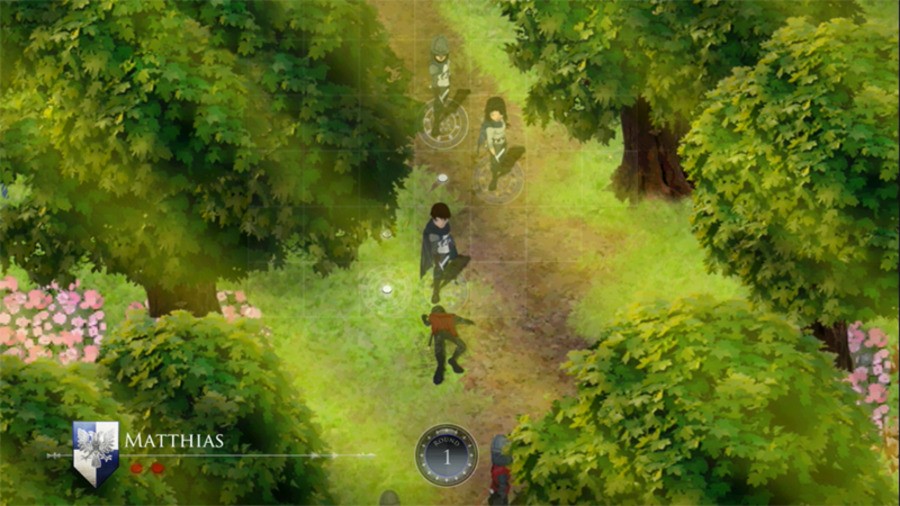 Earlier in the week we told you about Liege, a crowdfunded project approved for Wii U, with a stretch goal added to its target with under a week of fundraising remaining. It didn't seem like a certainty that the Wii U version would be funded, but the goal has been passed to confirm the release on Nintendo's system.
This Coda Games project is a tactical RPG, which name-drops games such Fire Emblem and Final Fantasy Tactics as important influences. Aiming for a 16-bit approach but with a promising art-style, it's set to be a three-party trilogy with the adventure starting in early 2014. The possibility has been raised that due to its late inclusion in the project the Wii U eShop version may arrive slightly later than on the original formats, such as PC.
For those that have been following the campaign since its earliest days, the positive news is that it's hit all of its stretch goals, including a sequence titled "The Burning City" and an upgrade to the game's art, with over $70,000 raised (of an original $15,000 goal) with 12 hours remaining, at the time of writing.
Another crowdfunded game to look forward to in 2014, are you interested in this one?
[source kickstarter.com]