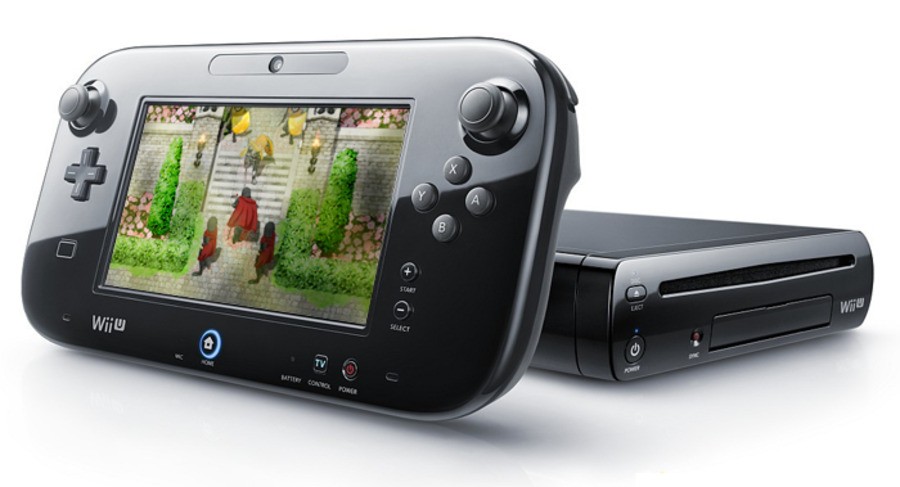 Just last week we told you about Liege, a title from developer Coda Games that's currently building up its crowdfunding campaign — which had already passed its initial funding target — and was in talks to be approved for Wii U development. As a title citing inspiration from Fire Emblem and Final Fantasy Tactics, while also offering up a rather decent pitch video, we were certainly interested by it here on Nintendo Life.
After Nintendo of America's Dan Adelman stepped in to help the developer with the process, the studio's John Rhee has been in touch to confirm that Coda Games is now an approved Wii U developer. As a result the Wii U has been added as a stretch goal on the title's Kickstarter page, with a target of $51,000 to guarantee the platform will get the game; at the time of writing the total is at just over $46,000 with four days to go.
It's been clarified that the Wii U version — if funded — will arrive a little later than the original platforms, due to developer approval being confirmed late in the process and to ensure that the earlier promised releases will arrive on time; the current estimate for the final product is July 2014. Check out the pitch video below and let us know whether you'd like to see this come to the Wii U eShop.