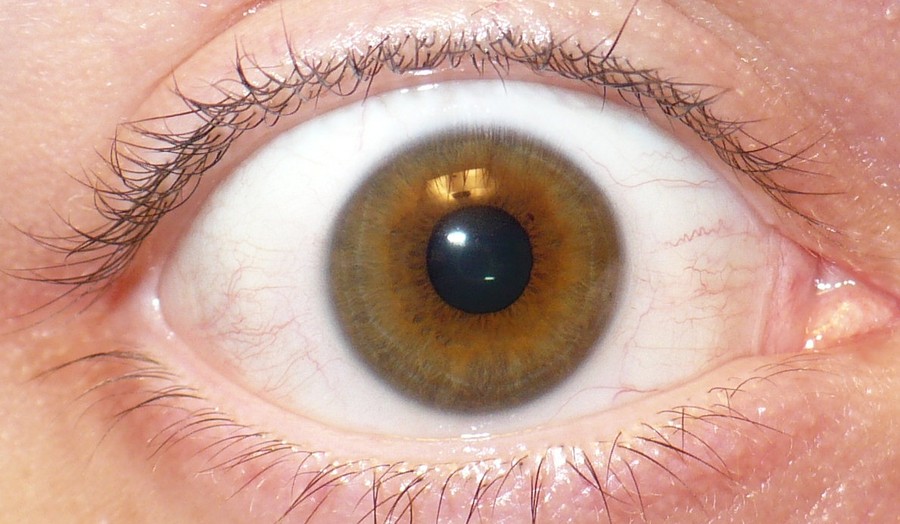 Sanuk Games has revealed that it is bringing Spot the Differences: Party! to the Wii U eShop. The game is a sequel to the WiiWare original which launched back in 2011.
As the title suggests, the game will revolve around pointing out the differences between two seemingly identical images. It will offer local multiplayer modes and can be played using either the GamePad or Wii Remote.
One of the modes will feature simultaneous play, with one person using the GamePad and the others brandishing Wii Remotes at the TV screen. The other mode is turn-based, using the GamePad alone. In this mode, players get to compare their guesses at the end of each turn.
Sanuk has revealed to Nintendo Everything that Spot the Differences: Party! is currently with Nintendo for checking, which means a release could be as close as August.
[source nintendoeverything.com]