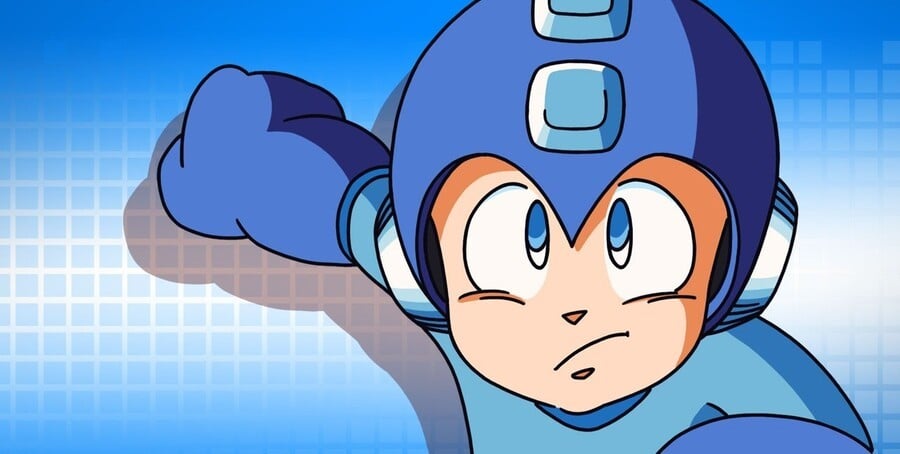 Capcom is rolling like a tank at this year's San Diego Comic-Con, and will showcase a wide range of its forthcoming titles — including Phoenix Wright: Ace Attorney - Dual Destinies and DuckTales Remastered.
However, it's the tantalising promise of fresh information regarding Mega Man's 25th Anniversary that caught our eye. After warning fans to "keep expectations in check" last year, Capcom has remained tight-lipped about how it intends to mark the occasion of Mega Man's birthday, although the fact that he has been included in the upcoming Smash Bros. game for Wii U and 3DS hints that big things could be happening behind closed doors.
Do you think this is just wishful thinking, or could Capcom finally be giving the Blue Bomber the birthday celebration he deserves? Post a comment to share your feelings on the matter.
[source comiccon2013.sched.org]