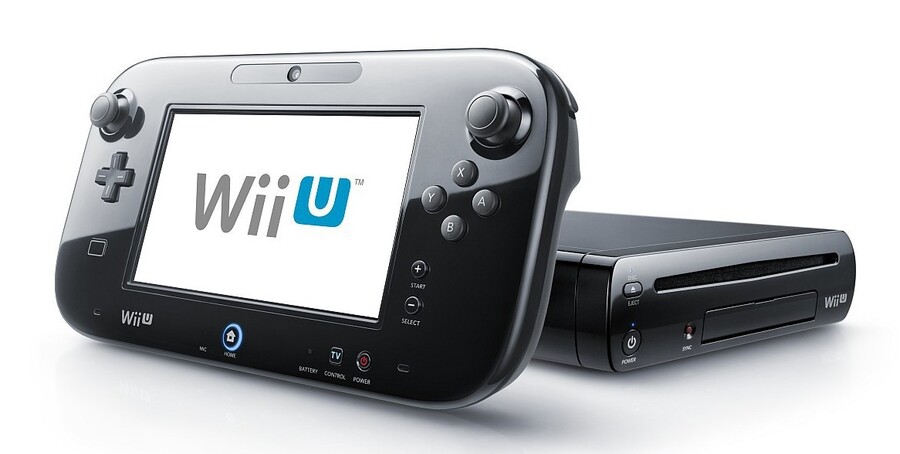 Wedbush analyst Michael Pachter has delivered his company's latest set of predictions for the video game industry, and the findings make grim reading for Nintendo fans.
Pachter feels that with the PS4 and Xbox One looming on the horizon, hardware price cuts are likely across the board. He feels that the Wii U could see a reduction of $50 in North America as Nintendo aims to boost sales, and adds that the company may possibly look to add value to the console by bundling in "popular" software. He says that such a move should come before the holiday season.
The analyst also comments on the Wii U's recent struggles with third party support:
If the Wii U's popularity does not improve by the end of the year, many third-party publishers may pass on producing games for the console. We note that EA recently announced that it had no Wii U games in development, and it remains a possibility that the publisher will abandon the platform entirely. Should other third parties follow EA's lead, the Wii U could be relegated to a first party only platform.
Pachter then outlines how he sees the video game arena shaping up when Sony and Microsoft's new systems hit store shelves:
We continue to believe that Nintendo misfired with the Wii U, and believe that the next-generation of consoles will see a market share shift from Nintendo platforms to Microsoft and Sony platforms. In the aggregate, we think that the installed base of next-generation of home consoles at a similar point in the cycle will be smaller than the current generation, likely by 10-20%. However, the composition will be much different, with Sony and Microsoft each selling 85- 100 million home consoles (compared to approximately 75 million each in the current cycle) and Nintendo selling 50 million or fewer (compared to approximately 100 million in the current cycle). The 50 million decline in our forecast for Nintendo's home console installed base reflects defections of more non-traditional gamers to social and mobile games. Should third parties follow EA's lead and abandon the Wii U, it is likely that many Wii U households will purchase a next-generation console from Microsoft or Sony in addition to their Nintendo consoles, driving the installed base for "hard core" consoles to 220 million or higher.
Finally, Pachter addresses the handheld market — once Nintendo's cash-cow, but now arguably under threat from smartphones and tablets:
We continue to expect handheld hardware sales to decline over the next few years, as many non-traditional gamers consider smartphone and tablet games a perfect substitute for casual games played on dedicated handheld hardware. While we believe this news is bad for third-party game publishers focused on the Nintendo 3DS, there are few publishers remaining who are focused in any meaningful way on the 3DS.
We imagine these predictions will trigger a fairly vitriolic reaction from most dedicated Nintendo fans, but let's not forget that Pachter is simply doing his job: attempting to chart the course of this often unpredictable entertainment medium in order to make sure that his clients don't invest their money unwisely.
Do you feel he's wrong about the Wii U's chances, or do you see nothing but cold, hard logic in his words? What about his thoughts on the dedicated handheld market, and his claim that few publishers and developers are focused on the 3DS these days? Pachter's role is to prevent people from making bad investments, but are these predictions too pessimistic as far as Nintendo is concerned?
As ever, leave a comment to share your feelings with the rest of the Nintendo Life readership. While you're at it, don't forget to read our exclusive interview with the man himself.
[source equities.wedbush.com, via gonintendo.com]