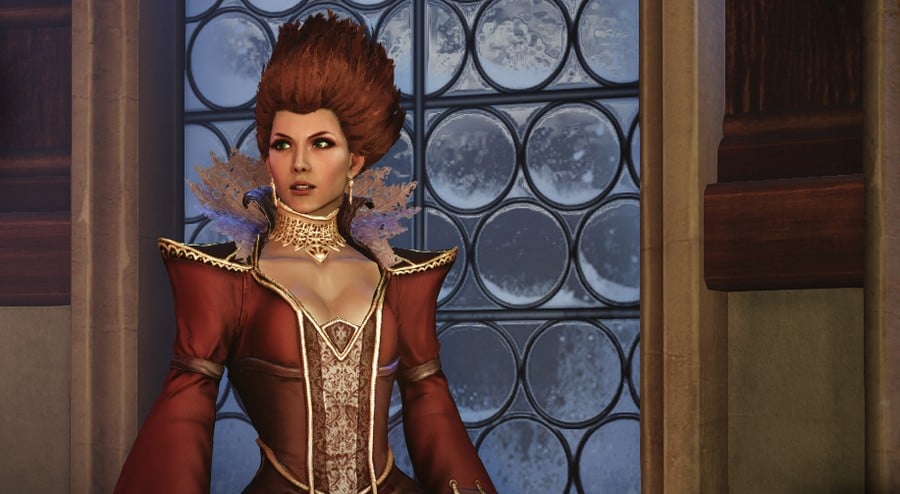 Precursor has revealed some details about how it intends to distribute its Eternal Darkness "spiritual successor" Shadow of the Eternals.
Speaking on the company's official site, Technical Director Sean Thompson had this to say:
Our plan is $5 / episode, via digital delivery. However other options (bundles, etc..) are possible in the future.
Precursor has also revealed that it has purchased art assets from Silicon Knights to use in the new project.
Speaking to Wired, studio head Paul Caporicci — who used to work for Silicon Knights — had this to say:
We did purchase some art assets from Silicon Knights and we were very happy to be able to put those assets created by the talented past employees to use.
However, Caporicci has stopped short of calling this a direct sequel. Eternal Darkness boasted a unique "Sanity meter", which Nintendo patented. The fact that Precursor is avoiding infringing that patent should tell you all you need to know about why this isn't being called Eternal Darkness 2:
I think you've seen other games borrow that idea — Batman [Arkham Asylum] had it, for example — so I think there's a lot of flexibility for us to be able to take themes from that.
Despite the lack of official sequel status, Caporicci has stated that his company has "a great relationship" with the Kyoto firm - echoing comments made yesterday.
With 28 days remaining, Precursor's crowd-funding campaign for Shadow of the Eternals has accrued over $122,000 of its $1,500,000 goal.
Do you think $5 per episode is a fair price? Would you rather pay a bundle price for all of the episodes? Let us know by posting a comment below.
[source precursorgames.com, via wired.com]